Q&A
Screen appears Hardware/WIFI BT Error?
This method is applicable to
CarlinKit 3.0/4.0/CP2A/U2W series
This error message appears, you need to upgrade the firmware, you can try to connect the product WiFi after (WiFi name autokit ****, or named after your car brand, password 12345678), cell phone browser into 192.168.50.2, try to upgrade online / fallback / reset the firmware to see if the problem can be solved. If online can't solve the problem, you can try to use USB flash drive to upgrade.
CarlinKit 3.0/4.0/CP2A/U2W series Firmware upgrade video tutorial using USB stick
https://www.youtube.com/watch?v=_Vyy8jK17ng
CarlinKit 3.0/4.0/CP2A/U2W series Firmware acquisition method
https://www.carlinkit.com/news_detail/3.html
Text version

1, prepare a 32G or less USB flash drive
2, first format the U disk to FAT32
3, put the firmware into the U disk (U disk can only have a file "U2AW_AUTOKIT_Update.img")
4, find a plug to power up the product, and then plug the U disk into the box USB port to upgrade
5, upgrade when there are red and green lights flashing, do not power off, wait until only the red light is on, and then wait 3 minutes to unplug.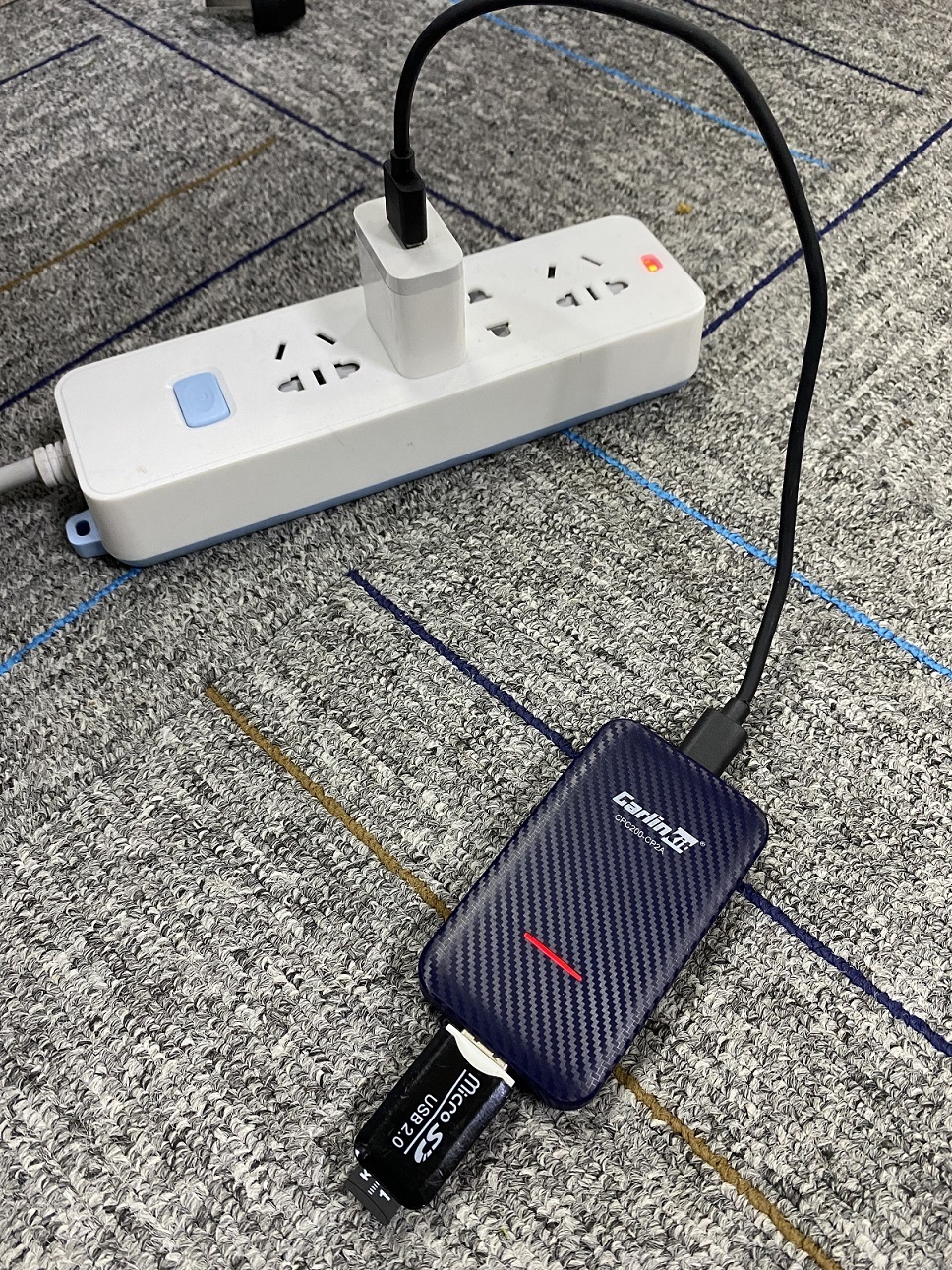 If the problem persists after the upgrade, you can contact technical support by filling out the form at the bottom of the page.
---
Problem not resolved?
Submit help online
Subscribe
Get the latest news from Carlinkit
---