If you are looking for the supplier of carlinkit Carplay, here is your right choice.

Huizhou Yunlian Technology Co.,Ltd. is an innovative company dedicated to the development of automotive interconnect products. We committed to the development, application and promotion of multi-screen interactive products.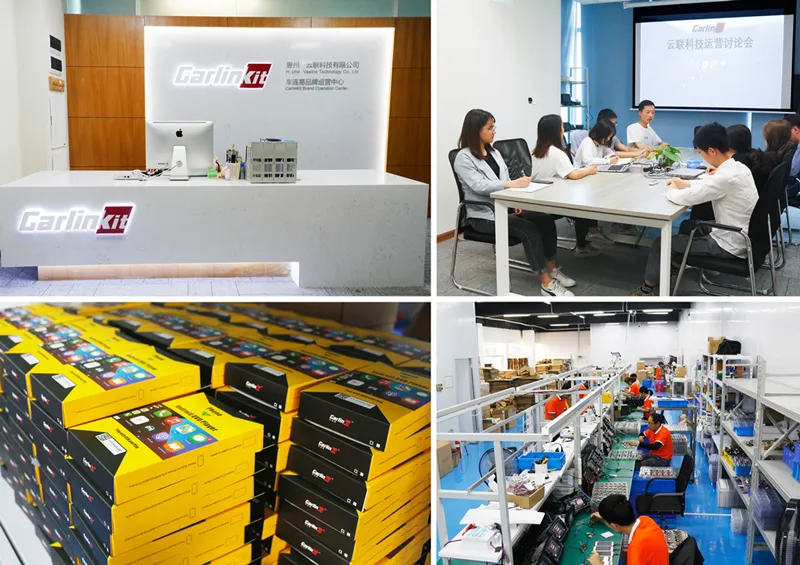 The company has the most mature automotive mobile phone interconnection solutions at home and abroad. Based on the design concept of the car network smart car, we has "Carlinkit", "Carlinke", "AutoKit", "AutoCast", series products. Coverage is compatible with various protocols, including but not limited to "Carplay", "Android Auto", "Mirrorlink", "AirPlay", "Carlife", "Hicar".

Our products include: 

Carlinkit 2.0 U2W wireless CarPlay adapter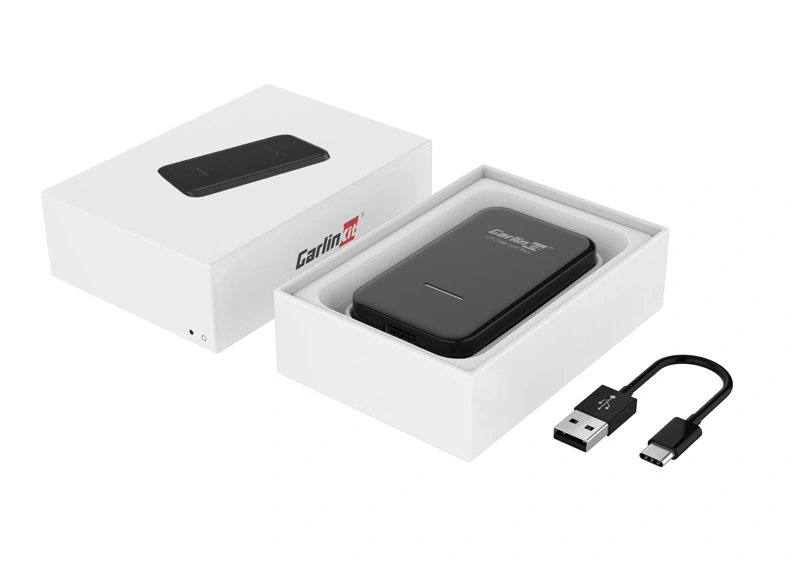 Carlinkit  Autokit wired and wireless CarPlay adapter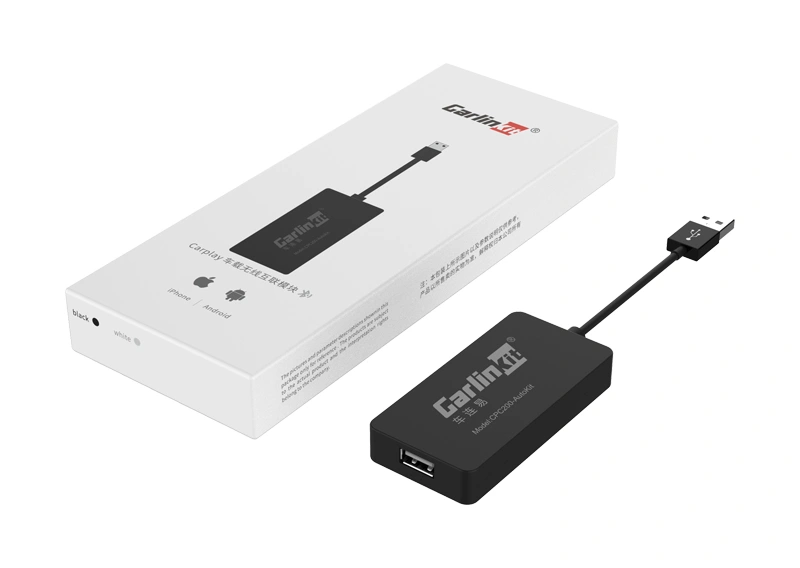 And so on.

More products about wireless CarPlay adapter.