The Carlinkit Wireless CarPlay Adapter is the first wireless CarPlay dongle adapter on the market. With the Carlinkit 2.0 Version update, the Carlinkit CarPlay adapter is the market standard in terms of stability, compatibility and performance.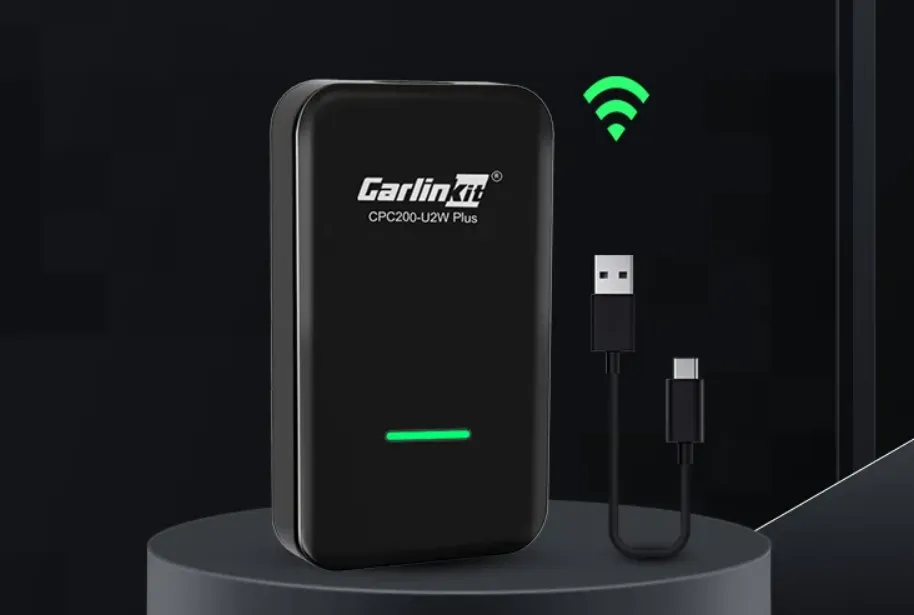 The Carlinkit U2W Plus dongle adapter is suitable for 98% existing wired CarPlay-enabled vehicles and wired CarPlay-enabled receivers, more compatible vehicles are in the SUPPORTED LIST but we just test some vehicles.

So, if your phone is iPhone, and your vehicle supports wired CarPlay or these Aftermarket Head-Units (Alpine/ Pioneer/ Kenwood...) , you should choose the Carlinkit U2W Plus (2.0). Else you should choose Carlinkit Autokit Product.