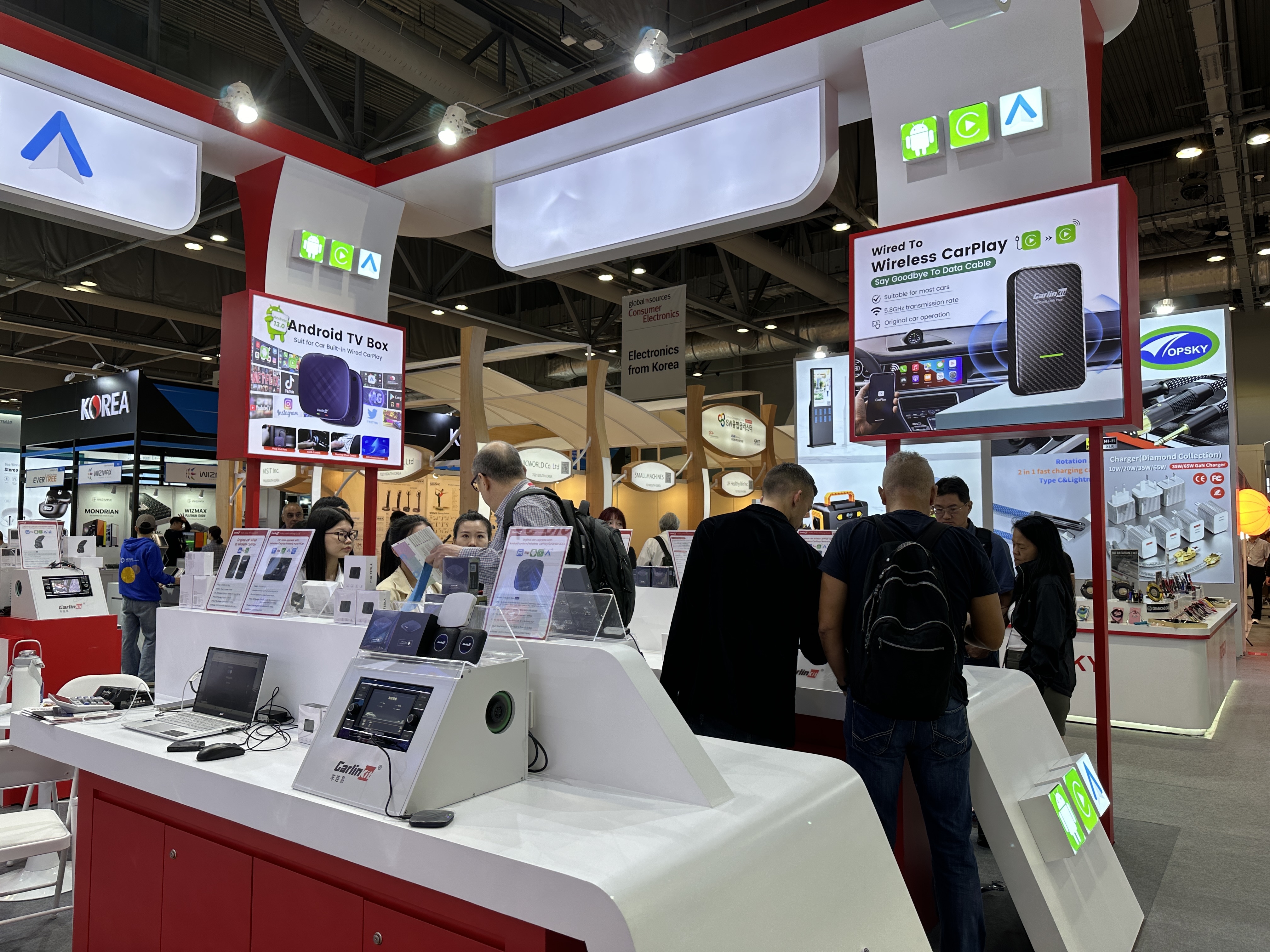 Exhibition Review | CarlinKit in Hong Kong Global Sources Consumer Electronics Show 2023
2023-11-01
From 11th to 14th October 2023, CarlinKit exhibited its innovative products at the Global Sources Consumer Electronics Show, attracting the attention and inquiries from many customers at home and abroad.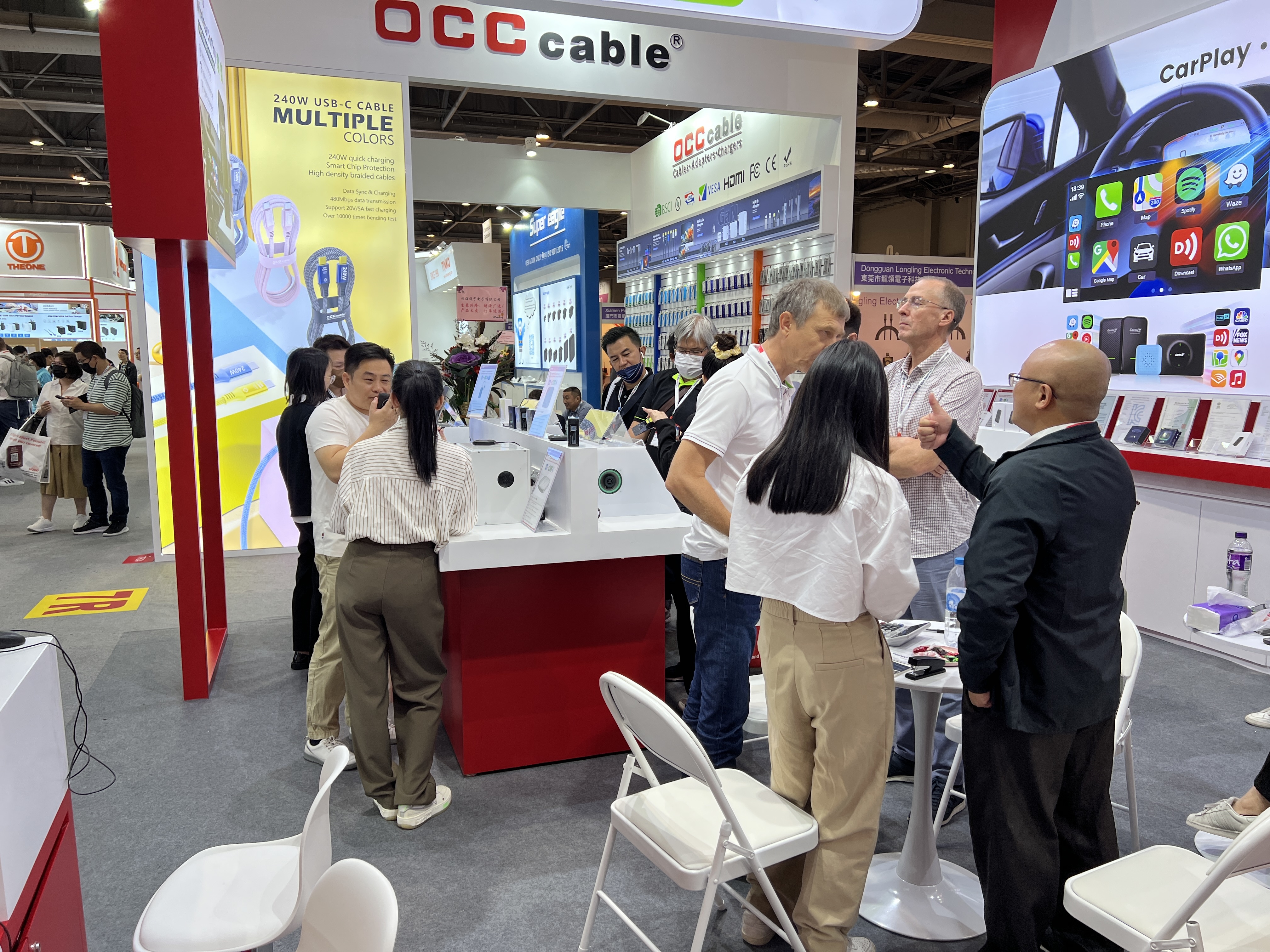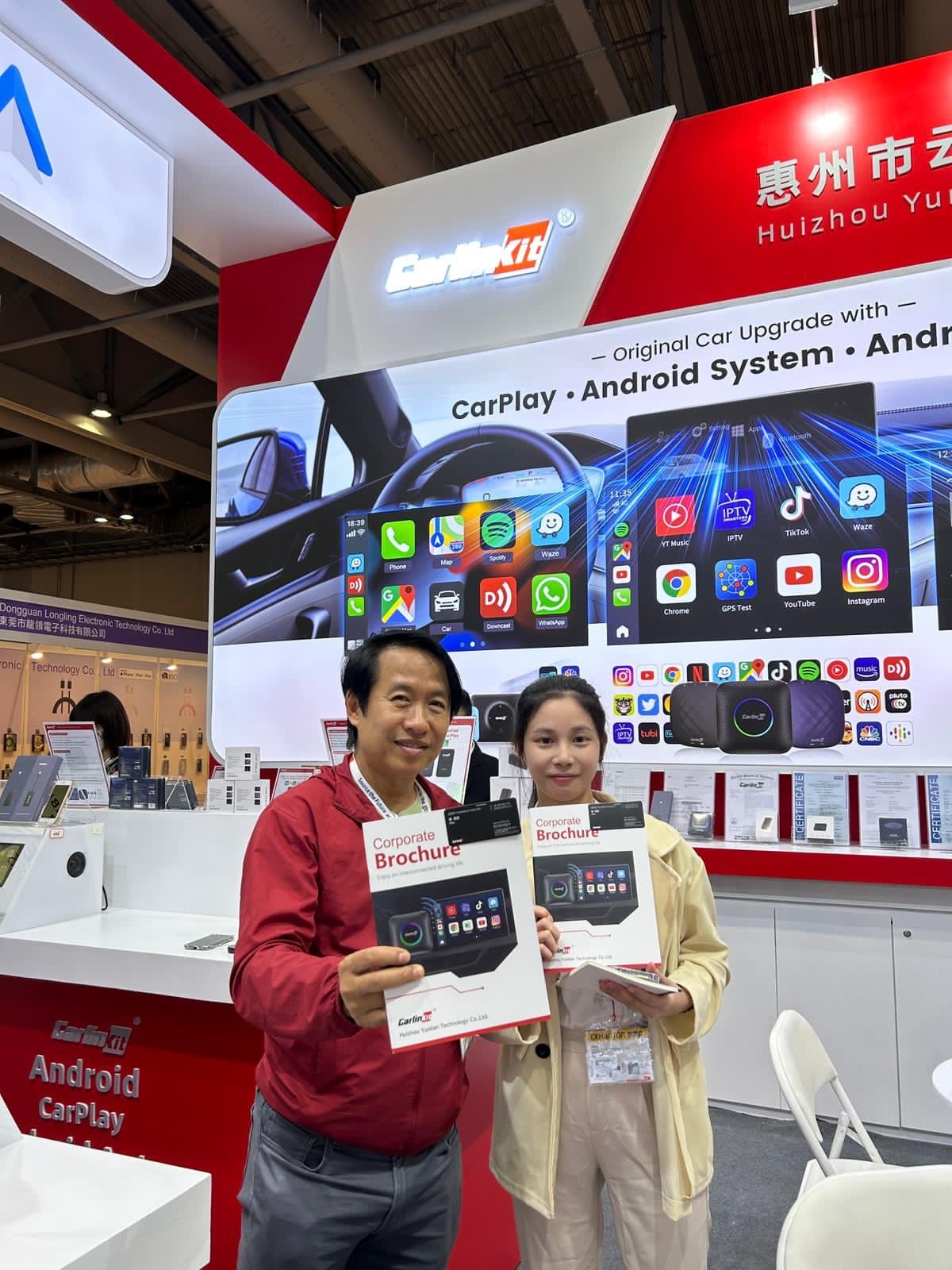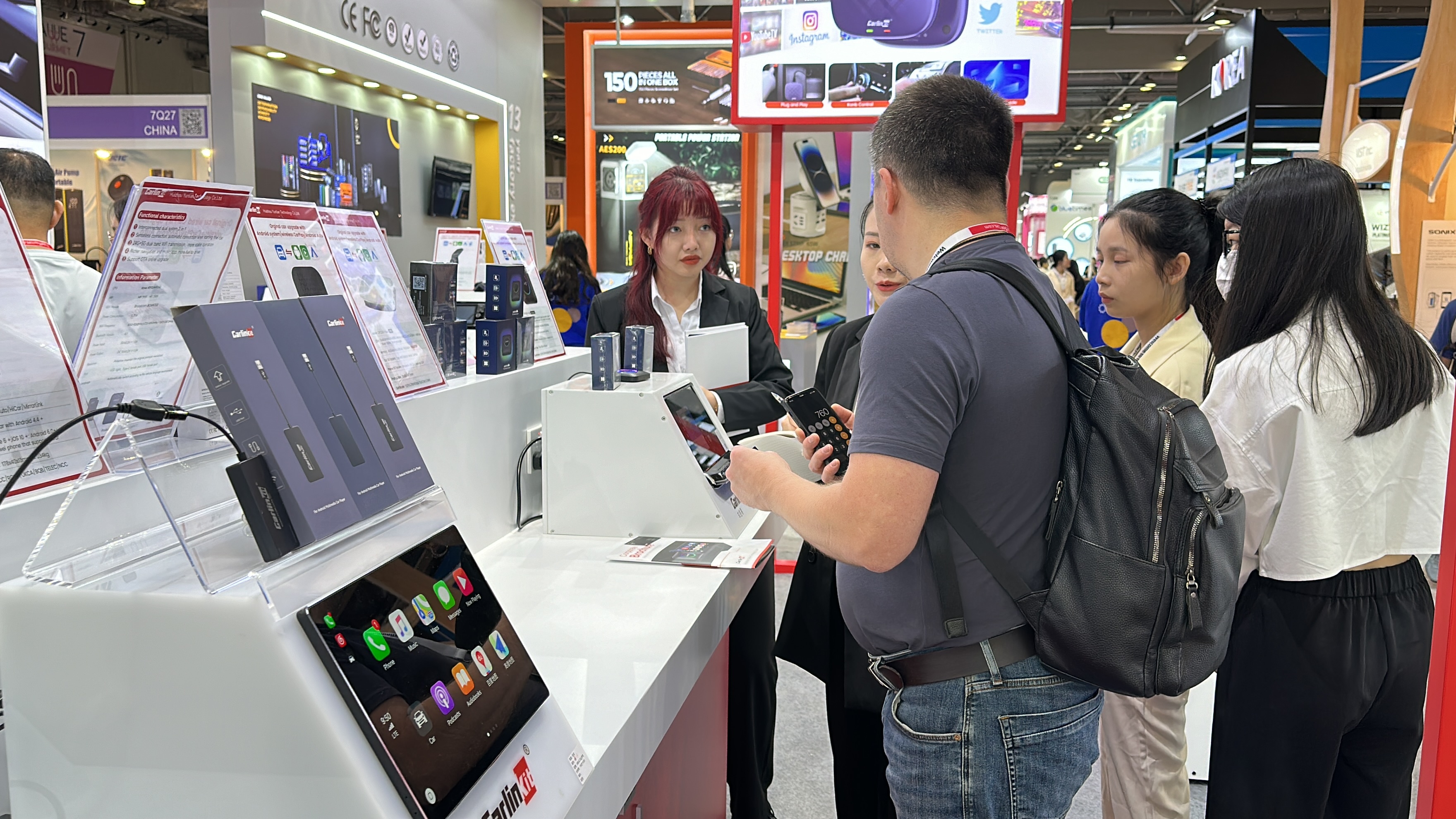 Held at AsiaWorld-Expo in Hong Kong, the sholly renowned consumer electronics industry event, gathered nearly 2,200 high-quality suppliers with 4,100 booths to share this feast of electronic technology with a wide range of customers and visitors.
During the exhibition, CarlinKit presented the latest generation of intelligent in-vehicle connectivity devices and solutions, from the wired CarPlay/Android Auto upgraded to wireless use of the 2air, and then equipped with intelligent Android system Tbox series, each of which incorporates CarlinKit's in-depth understanding of technology and life, as well as a unique insight into the future of travelling. Each product incorporates CarlinKit's deep understanding of technology and life, as well as its insight into the future of mobility.
Whether it is from the unique design of the products or the excellent functional applications, CarlinKit has left a deep impression on the audience, and attracted a large number of customers at home and abroad to stop and look at the site, showing high interest and concern for CarlinKit's products.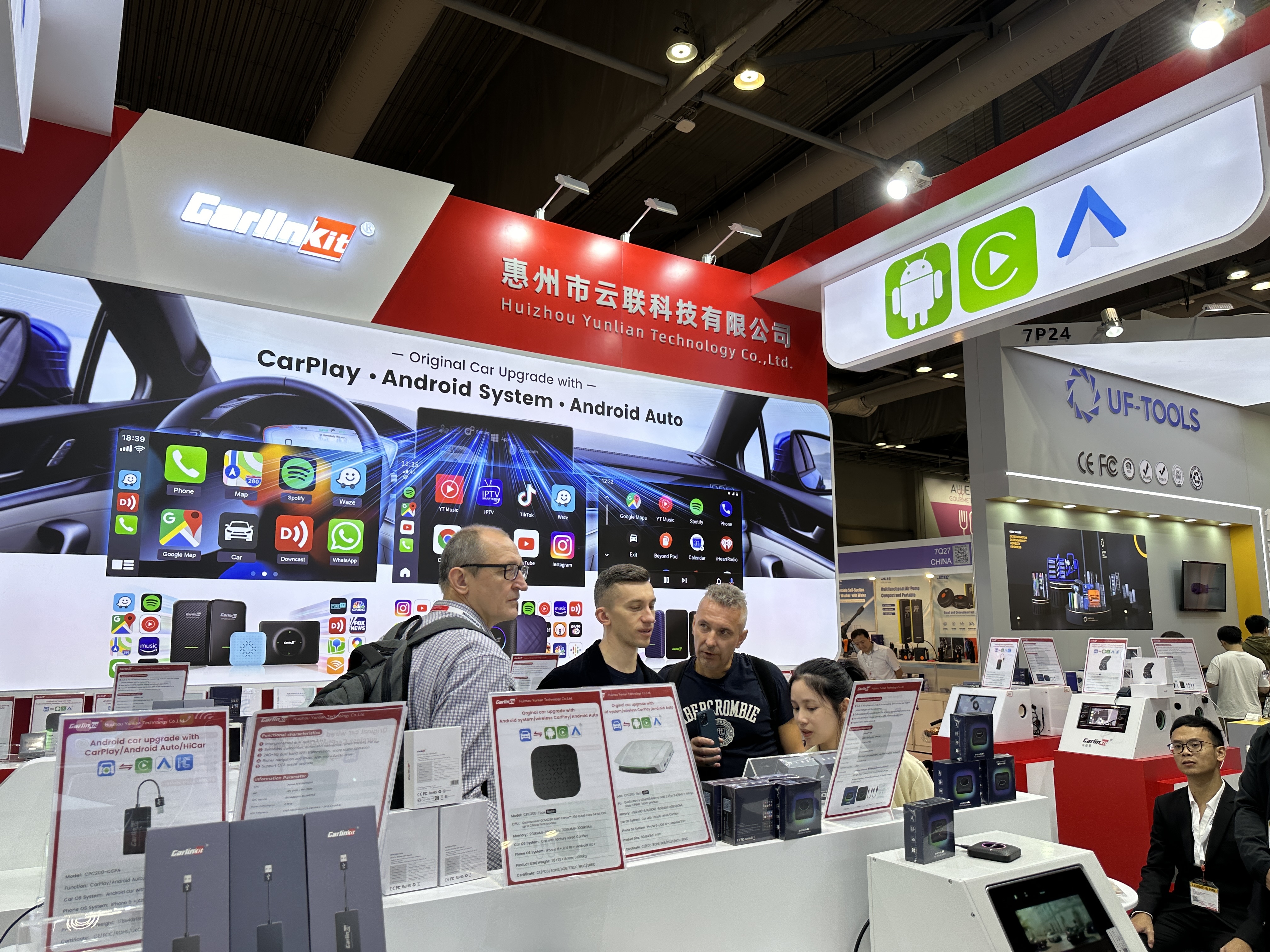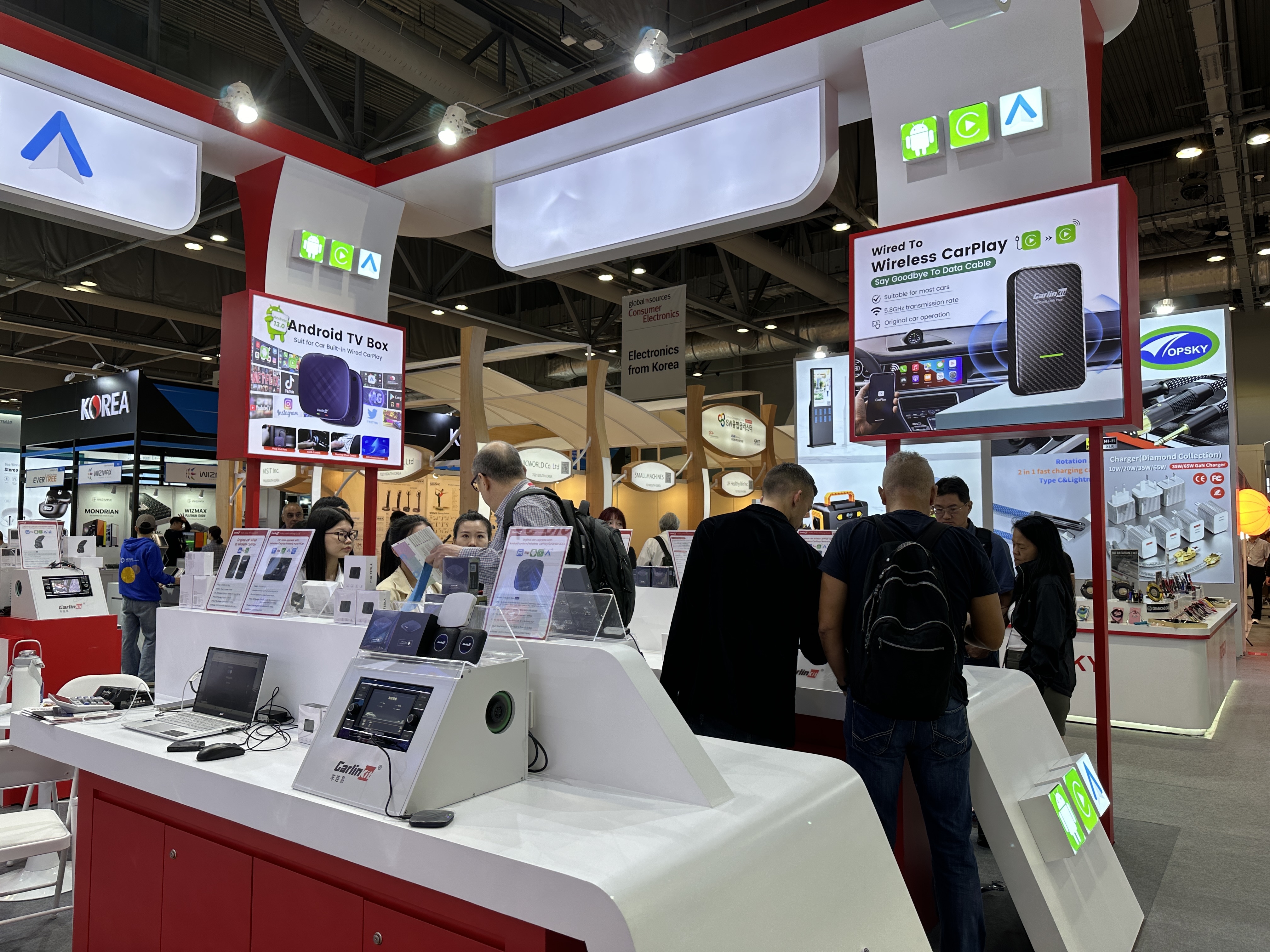 During the show, CarlinKit further brought its customers closer, not only allowing them to gain a deeper understanding of the products, but also providing opportunities for interactive experience, so that the on-site customers could feel the charm of the products first-hand.
The success of this Global Sources Consumer Electronics Show has provided CarlinKit with a platform to communicate and co-operate with the global industry, further enhancing its position in international competition.
In the future, CarlinKit will continue to give back to its customers with more innovative and better products and solutions, maintain its leading position in the tide of international competition, and bring more and better products and services to global consumers.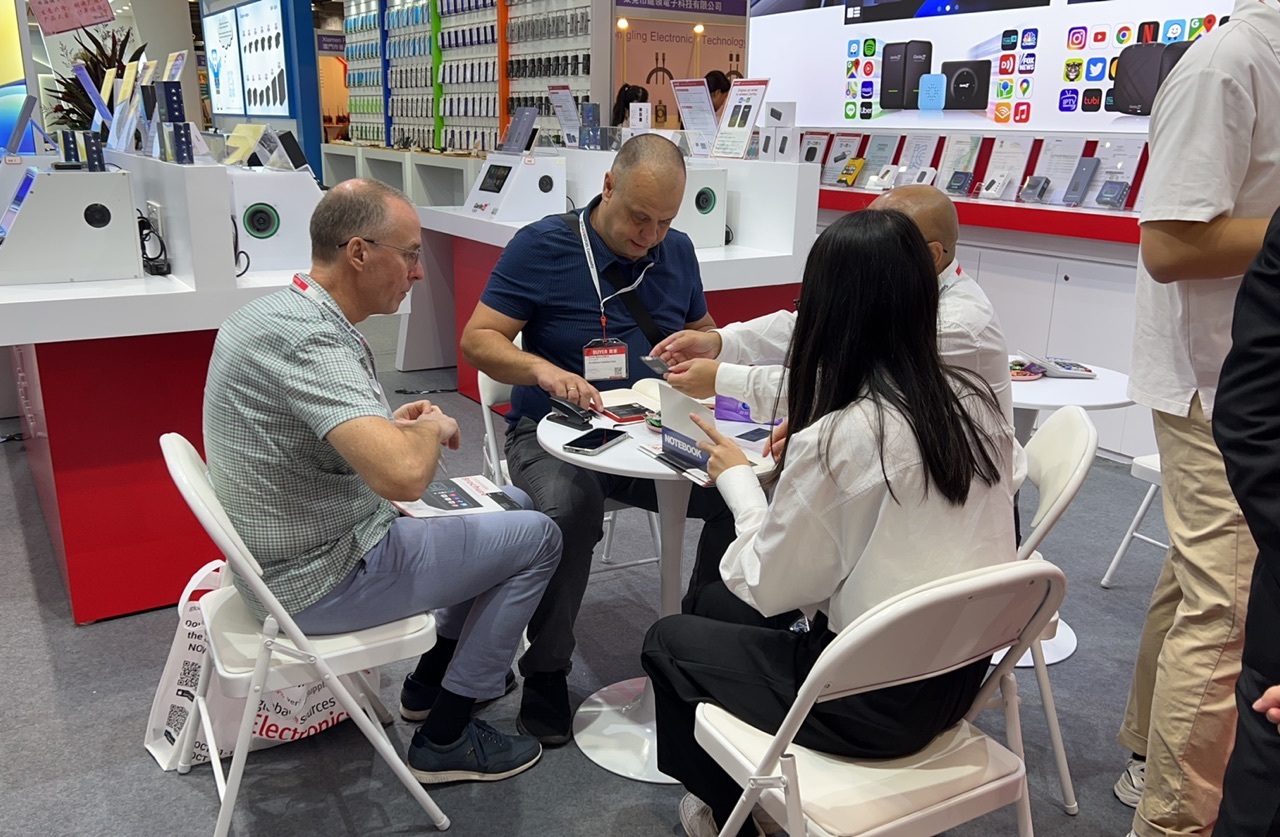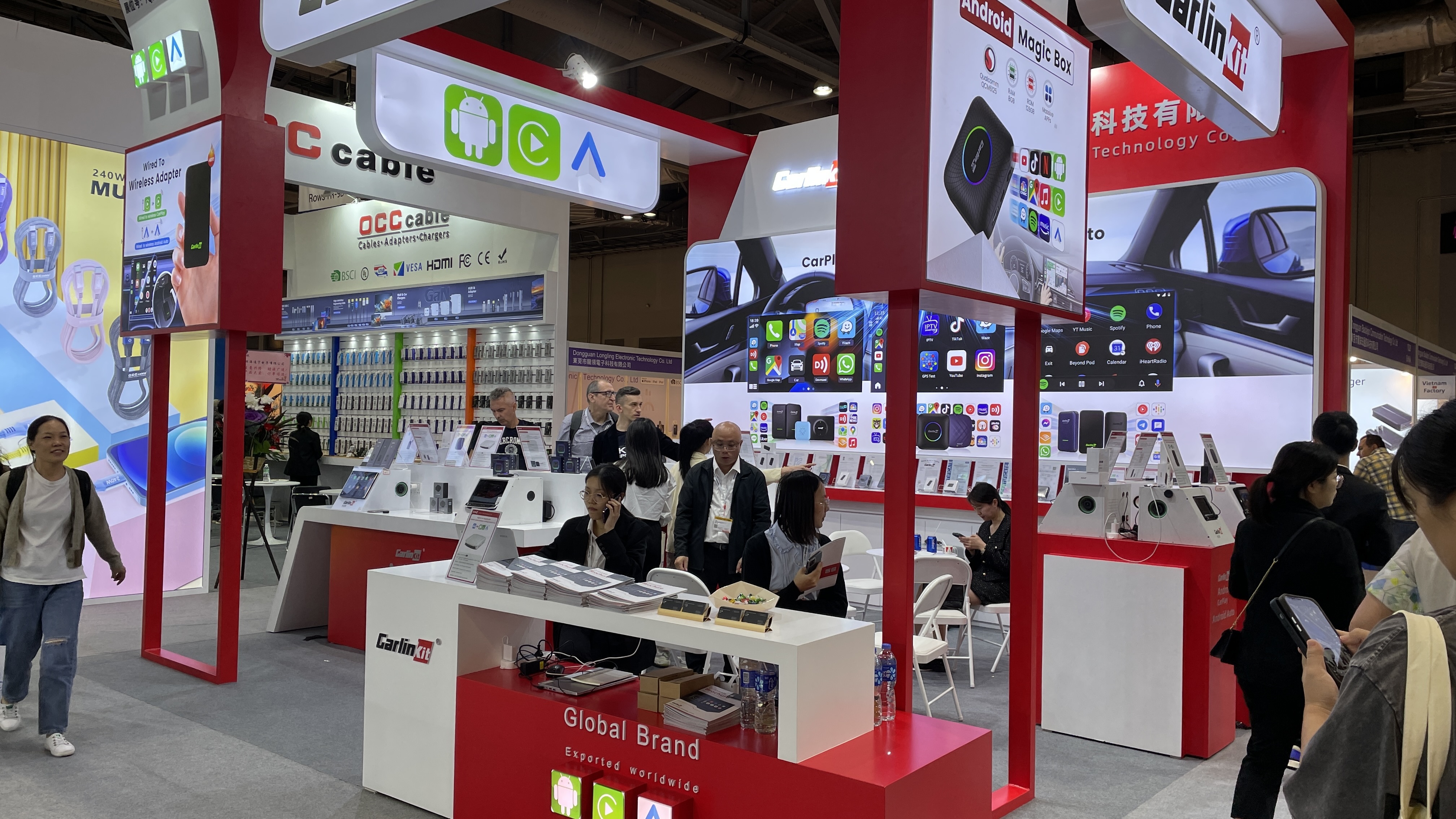 About Global Sources
"As an internationally recognised B2B sourcing platform, Global Sources brings together high-quality OEM/ODM manufacturers and suppliers from China and Asia to meet the needs of global buyers, including retailers, e-tailers and distributors, for consumer electronics, computer peripherals, gaming hardware peripherals, automotive electronics, outdoor electronics, audio-visual and electronic parts. It is the best choice for sourcing the new generation of electronic products and popular trendy items.
---
Subscribe
Get the latest news from Carlinkit
---