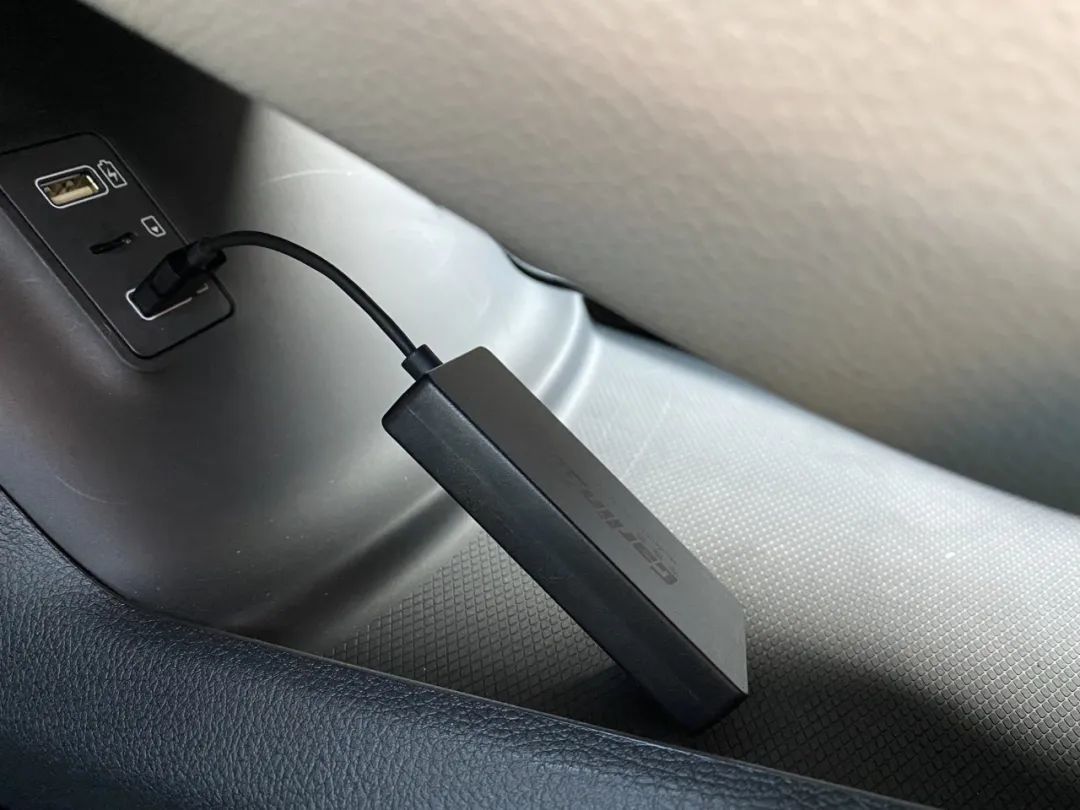 What is the difference between a Carplay module and a box?
2022-06-27
Strictly speaking, the Carplay box is also a kind of Carplay module, but it is customary to treat these two as two products.
What is the difference between a Carplay module and a box?
First look at the comparison of the two groups of real shots, and see the biggest difference at a glance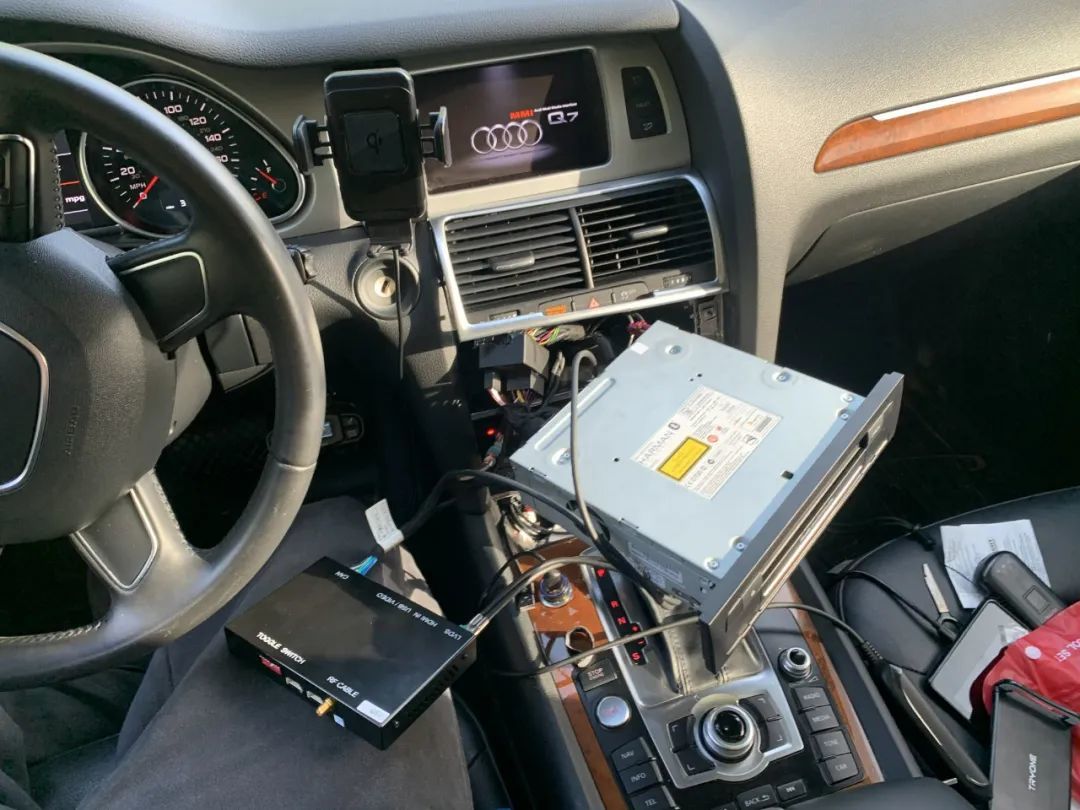 Carplay module installation diagram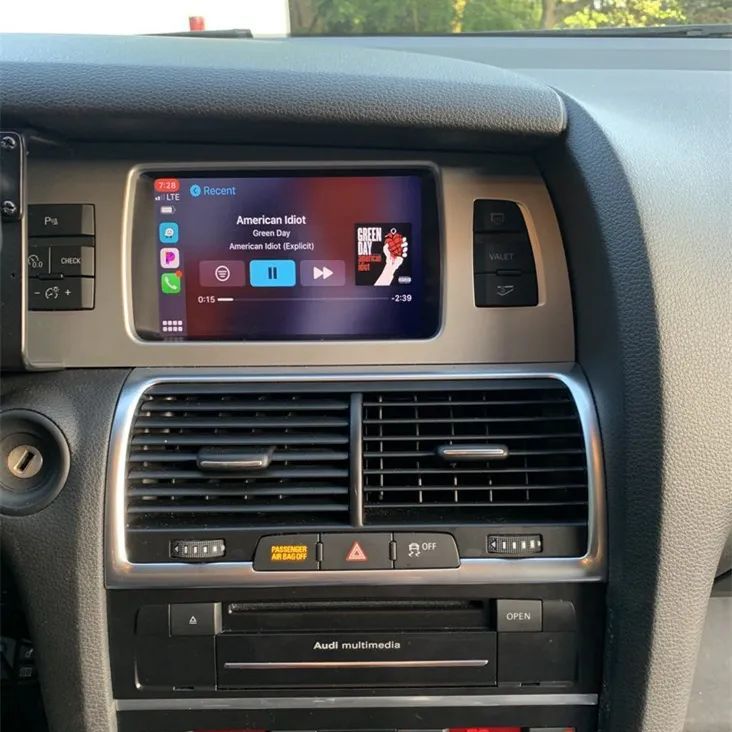 Carplay module usage renderings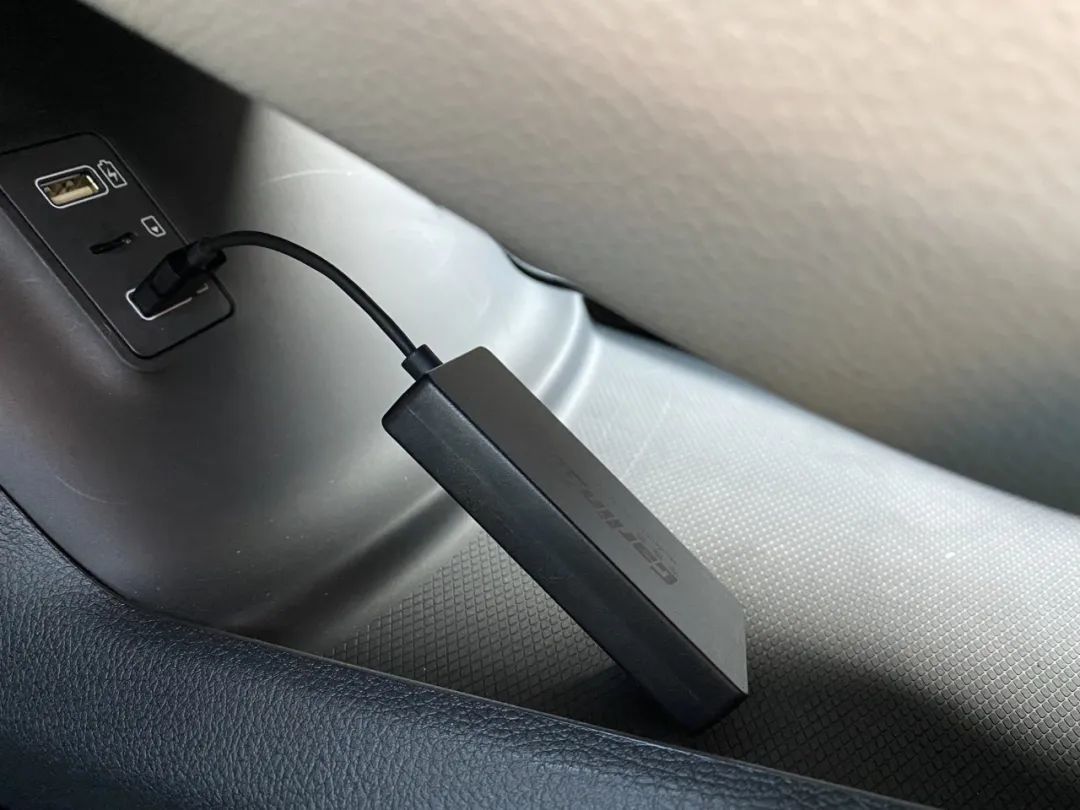 Carplay box installation diagram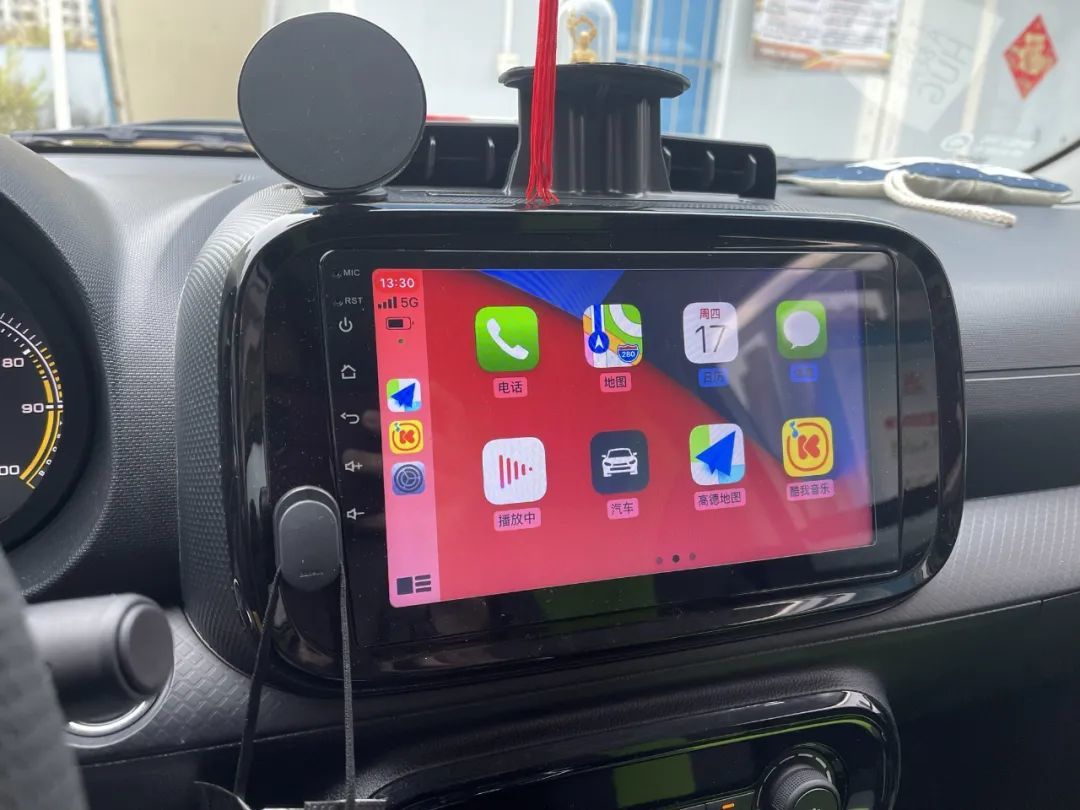 Carplay box use renderings
What are the differences between the two?
1. The volume is different, the module is much larger than the box;
2. The installation method is different. The module needs to be disassembled from the original central control. Some models may need to be broken. The specific installation also depends on the personal skills of the installer. The box is plug and play, just need to connect to the USB interface, which is as simple as charging a mobile phone;
3. The price is different. The price of a single module is much more expensive than that of the box, generally between 1000~6000 yuan, while the box only needs 100~400 yuan;
What do the two have in common?
1. The original factory is upgraded, the original car protocol is interoperable, and the original car control is supported
2. Retain the original car: no replacement of the original car screen, original car host, non-destructive upgrade
3. Reservation system: the dual systems can be switched at will, and the functions of the original car system are retained
4. Both support Siri intelligent voice
Carplay modules and boxes, how to choose?

Because in terms of user experience, they are all using Apple's carplay system, which is no different. The only difference in experience is in latency and stability.
After nearly two years of market development, due to the low price and similar stability, the box has seized most of the market share of the module. The high price and installation threshold of the module have discouraged many car owners.
If you pursue plug and play, simple installation and affordable price, you can choose carplay box
If you have a reliable mod shop around you and have a sufficient budget, you can choose the Carplay module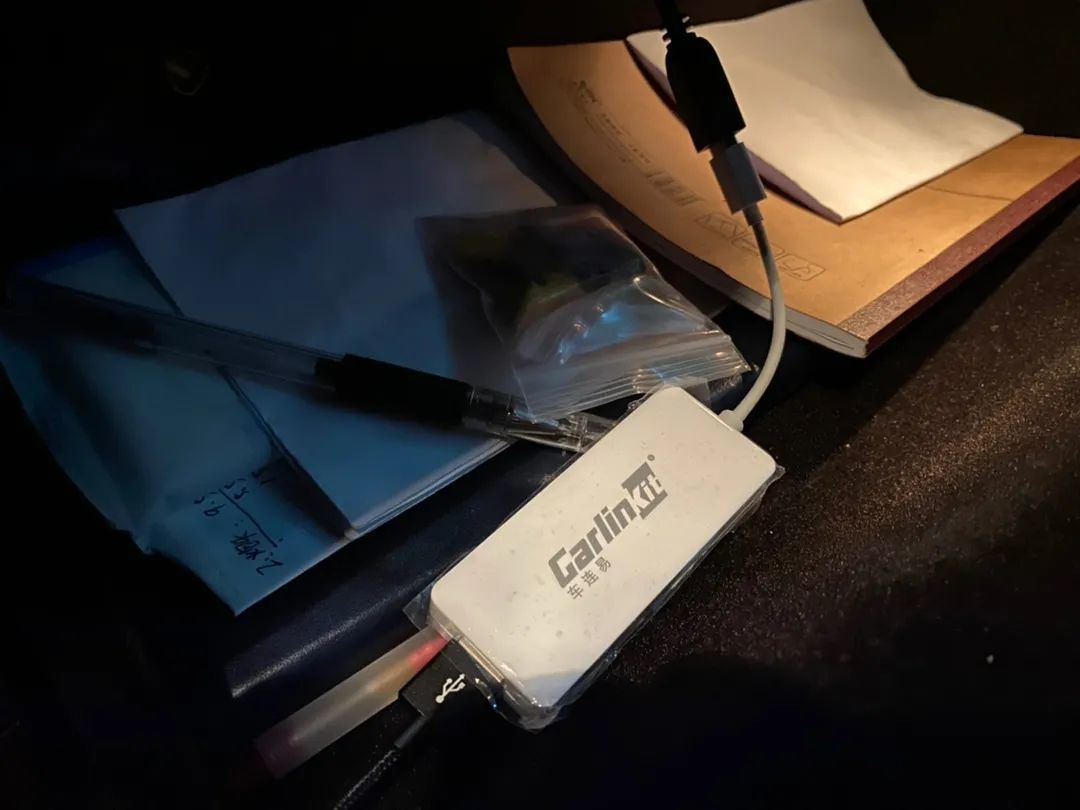 Which brand of Carplay module is good?

We recommend "Carlinkit", which is our "Chelianyi". It has accumulated technology and has a leading market share both at home and abroad. It has been affirmed by many car owners and recommended by many UP owners and big Vs.
---
Subscribe
Get the latest news from Carlinkit
---