Which one is better, wireless carplay or wired carplay?
2022-06-27
Music and navigation are the two most commonly used functions of Carplay. The sound quality of music is a concern of many car owners. Many car owners will have the following questions before converting the wired Carplay of their car into wireless Carplay through the "Car Link Easy Box":

Is the sound quality of wireless carplay the same as wired carplay?
Which sound is better?
Questions that hit the heart directly and are deafening
The answer must be straight to the point, concise and to the point
The sound quality of wired carplay is better than that of wireless carplay!
The reasons are as follows
Back in 2014, this year: Apple just released Carplay, and the company that owns the carlianyi box was established. At the Apple Worldwide Developers Conference WWDC2016 two years later, Apple announced the difference between wired and wireless Carplay:
Wired connection uses LPCM encoding
Wireless connection uses AAC-LC encoding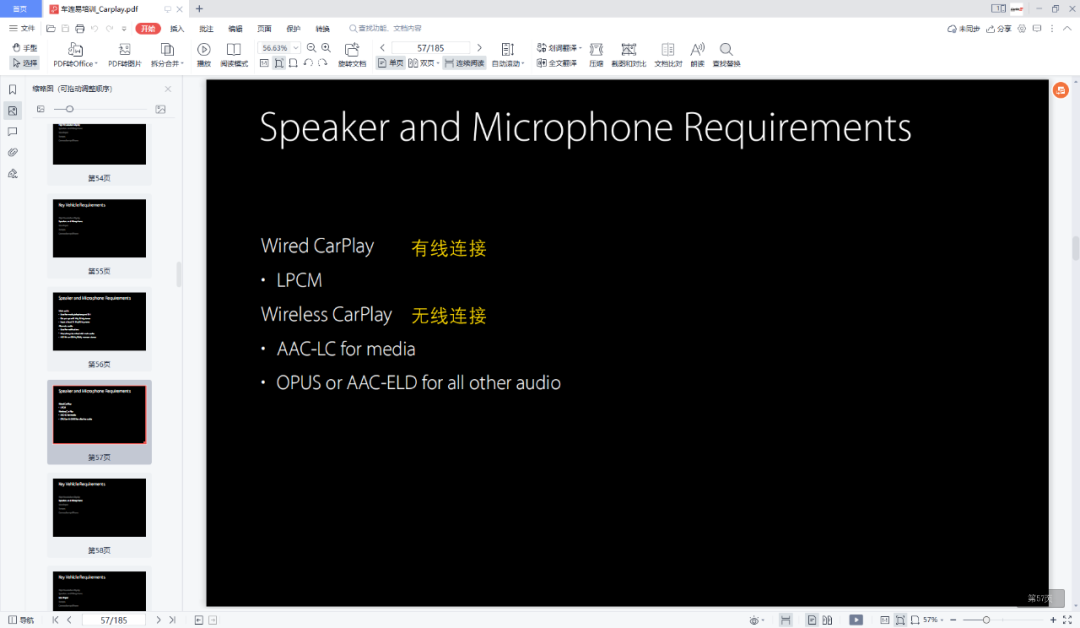 What formats are LPCM and AAC-LC?
LPCM (linear pulse code modulation) is linear pulse code modulation, which is an uncompressed audio digitization technology and an uncompressed reproduction of the original sound. Wide range of applications.

AAC (Advanced Audio Coding) is a file compression format specially designed for sound data. Unlike MP3, it uses a new algorithm for encoding, which is more efficient and has a higher "price ratio". Using the AAC format can make people feel that the sound quality is not significantly reduced, and it is more compact. Apple iPod, Nokia mobile phone support AAC format audio files.
AAC-LC is a derivative encoding of AAC, which is mainly used for medium and high bit rates. It is a lossy compression format. Compared with the popular lossless formats such as APE and FLAC, there is an "essential" gap in sound quality.
That's why wired carplay sounds better than wireless carplay.
In addition, the sound quality is also affected by factors such as the sound source, car audio, etc., which will not be expanded here.
tips:
Carplay audio is divided into "main audio" and "backup audio"
As can be seen from the information in the figure, Carplay as the main audio supports up to 48 kHz, 16 bit, and stereo.
---
Subscribe
Get the latest news from Carlinkit
---