Will the Carplay box burn the car?
2022-06-27
Will the Carplay box burn the car?
Many car owners have such questions before using the Carplay box
Let's first take a look at the composition of Che Lianyi's Carplay box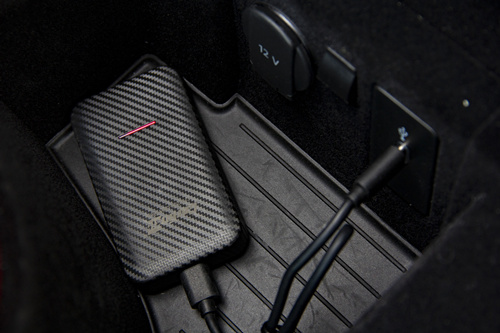 Common carplay box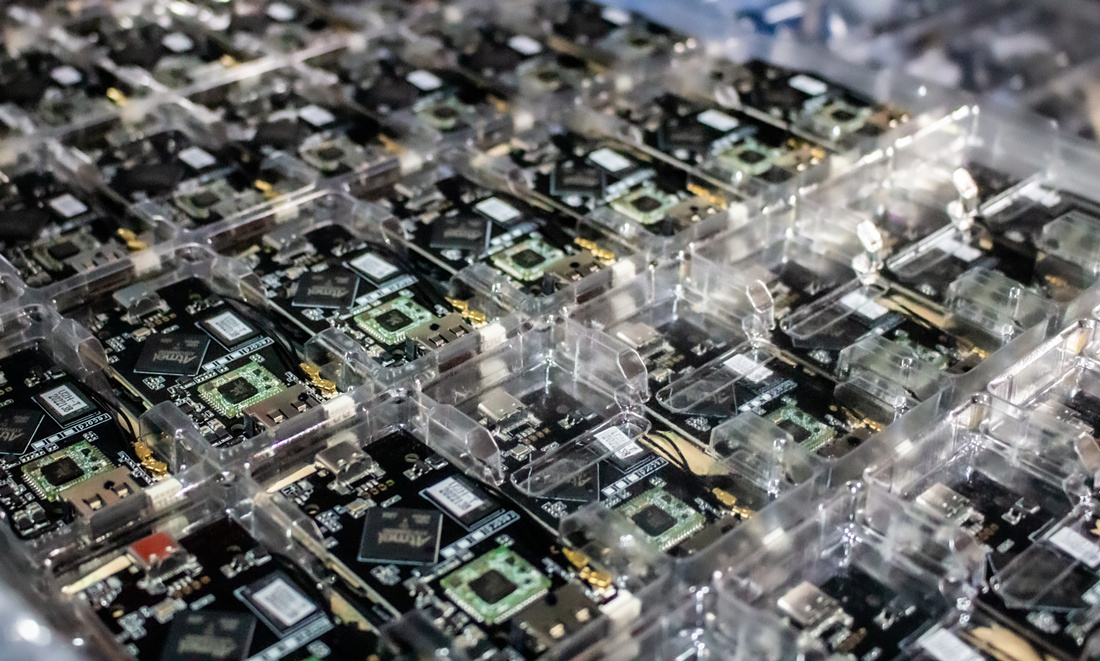 Inside is a circuit board + chip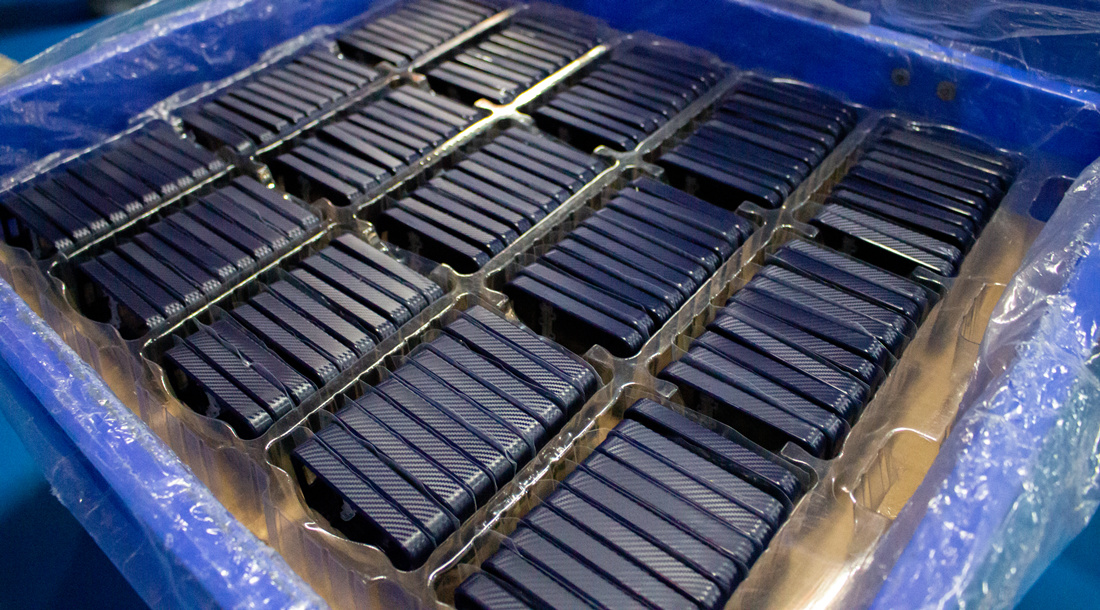 shell
From the above three pictures, we can see that the structure of the carplay box is simple: circuit board/chip + shell + data cable. The data cable connects the box to the USB port of the car.
After the car carplay box is connected to the car, it will not cause damage to the car and will not cause spontaneous combustion.
Spontaneous combustion is mostly caused by a short circuit caused by aging lines, or gasoline dripping onto the exhaust pipe.
In summer, the Carplay box will not explode in the car, so you can use it with confidence.
Tips: Try to buy brand carplay boxes, the design, materials and workmanship are guaranteed.
---
Subscribe
Get the latest news from Carlinkit
---