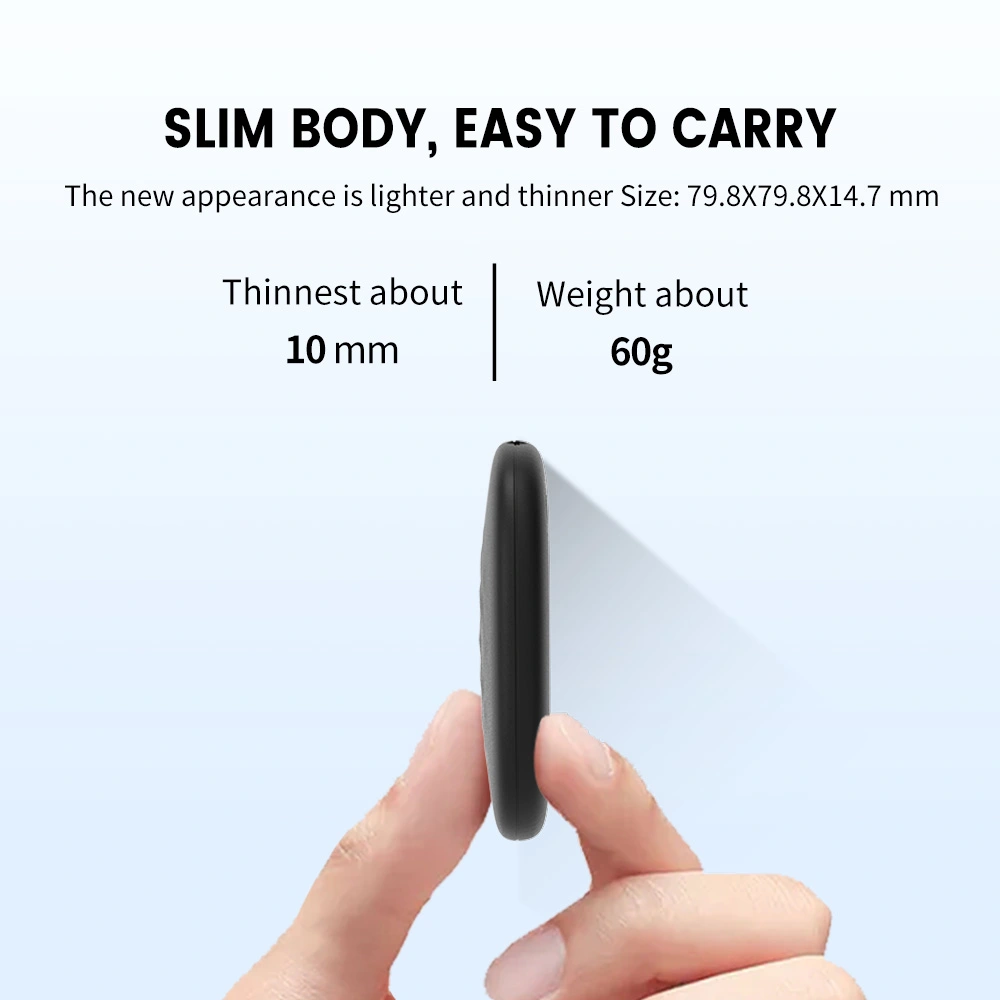 The new Carlinkit ai box MINI is designed with an integrated chip, making it only 79.8 x 79.8 x 14.7mm in size, the thinnest thickness is only 10mm, and the weight is only 60g. Slimmer and more compact, it can be completely hidden in the car compartment and does not take up space, allowing you to ignore its existence and enjoy the thrill of driving with an intelligent Android system.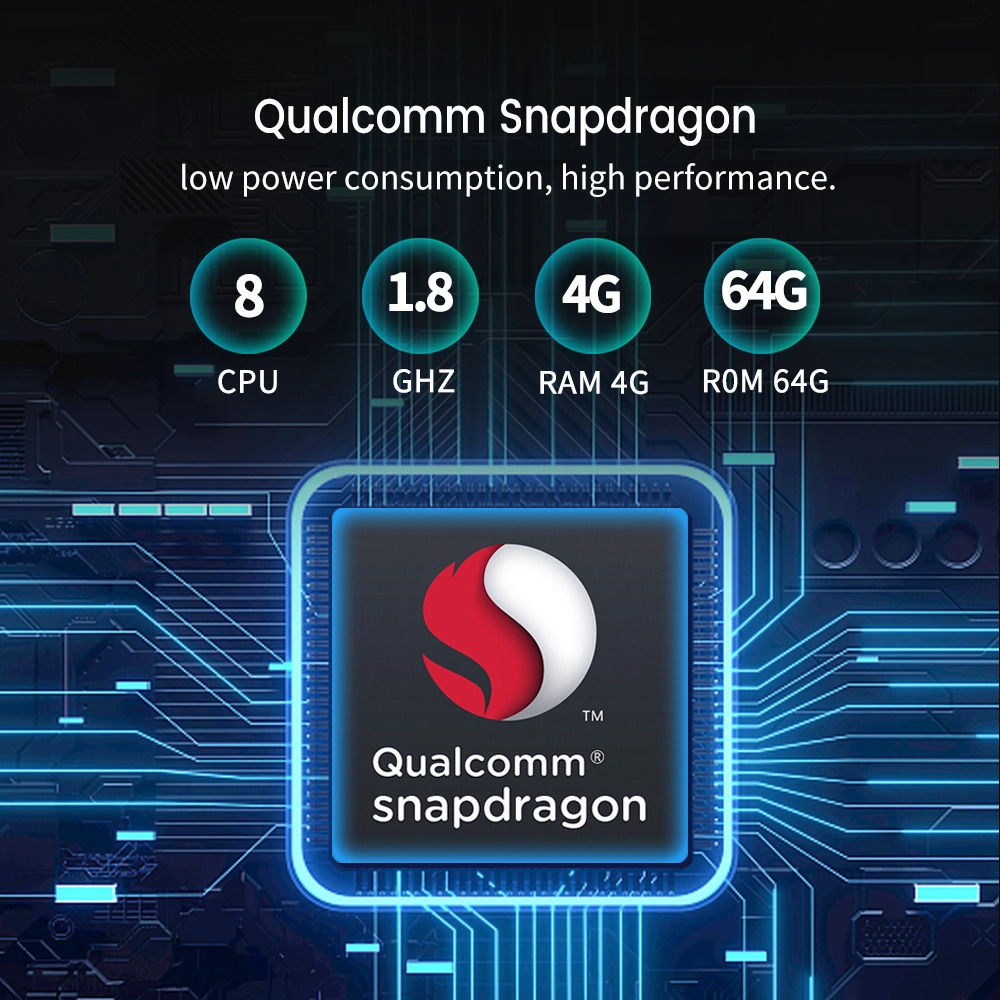 The same as the previous generation Carlinkit ai box, Carlinkit ai box MINI is equipped with 4GB+64GB large memory, Qualcomm Snapdragon 8-core processor, built-in GPS, and 4G all-networking module to ensure stable operation.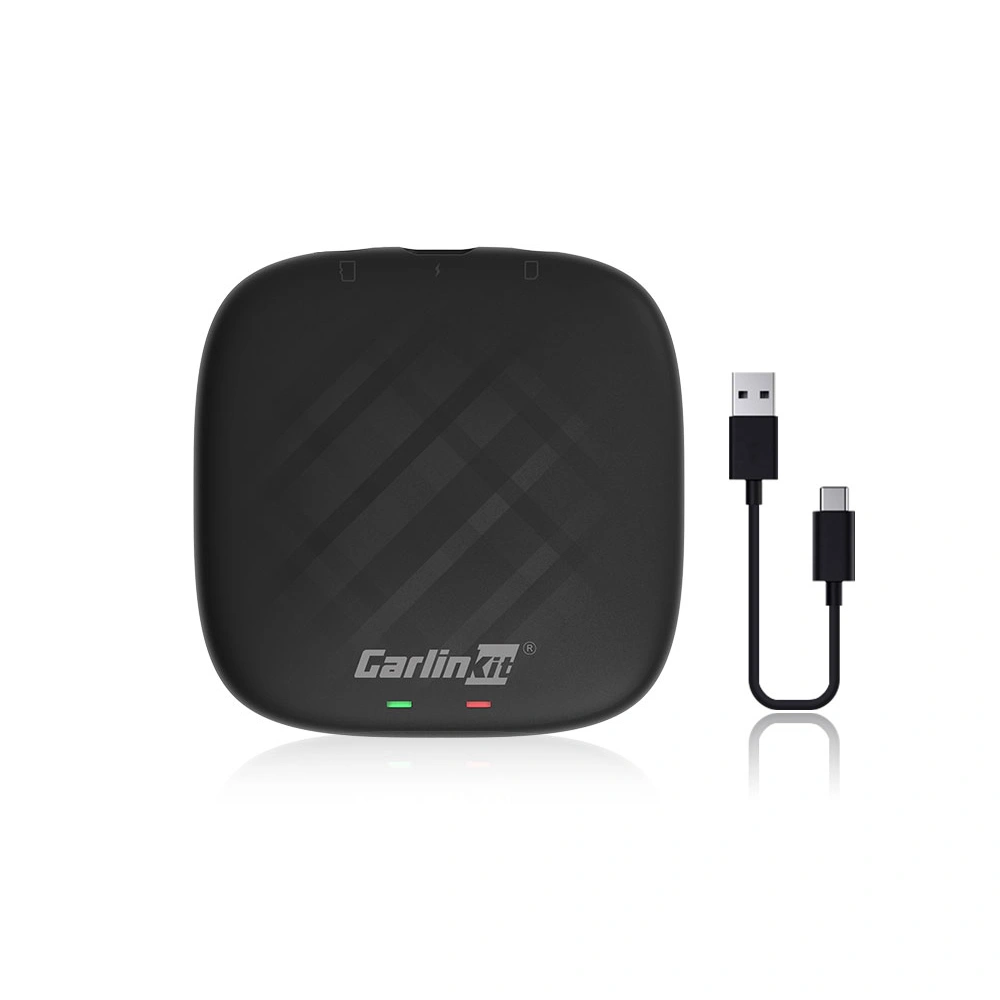 Curved shape design, simple and generous, suitable for most of the car center control.