The Carlinkit 2.0 Wireless CarPlay Adapter converts any car with wired CarPlay so that it supports wireless CarPlay, and it works with Audi, Porsche, Volvo, Volkswagen, Mercedes-Benz, Hyundai, Honda, Peugeot, Chevrolet, Ford SYNC 3.4, Mazda, and more.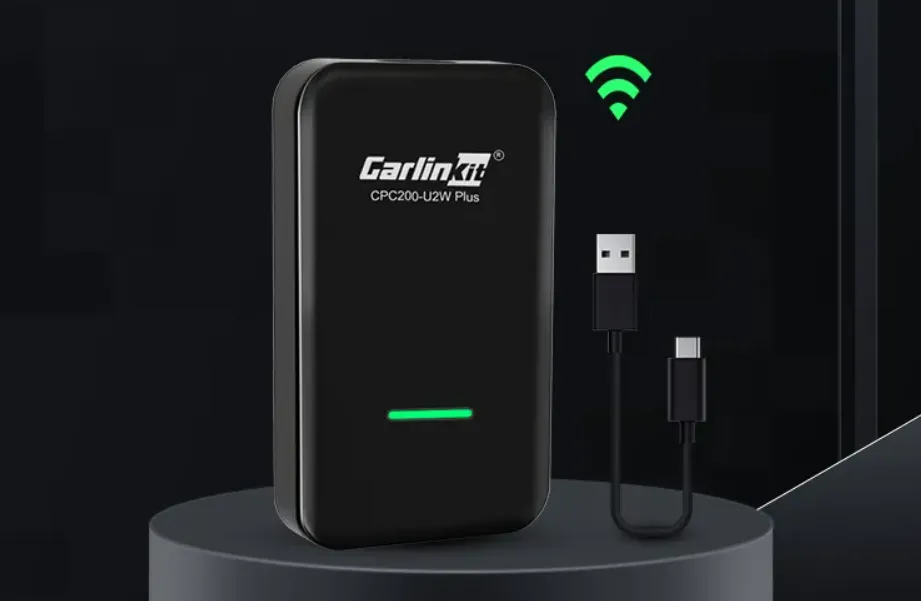 Your car must have a factory wired CarPlay system in order to work with this wireless CarPlay adapter. The
Carlinkit 2.0
wireless CarPlay adapter works on a simple principle: 
Plug the adapter into your car's USB infotainment connection, configure your phone to automatically connect to it whenever detected, and it will serve as the data transfer point between your phone and your in-car infotainment system.