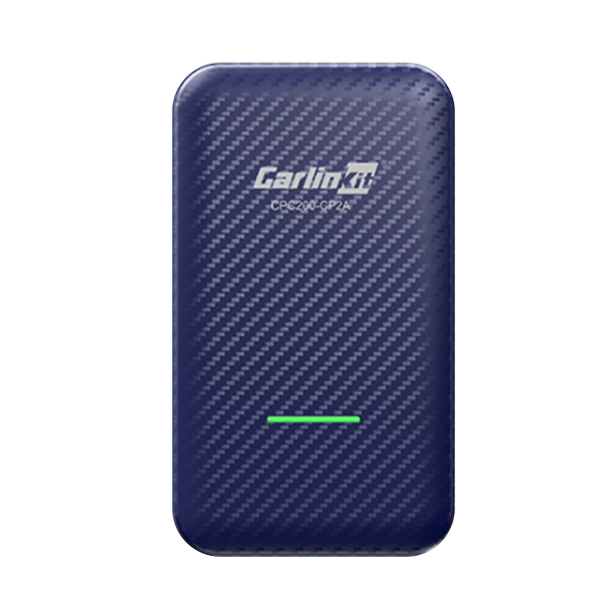 CP2A
图片
Sensorless connection
Say goodbye to wired bondage, using the new sensorless connection technology Carplay, sensorless connection can be automatically connected to the car, while not affecting the phone charging, so that car owners say goodbye to all the troubles caused by wired connection
Conditions of use
Only support original car screen
Original car screen supports wired Carplay
iPhone 6 +,iOS 10 +,or
Wireless connection: Android 10.0 +,Wired connection: Android 6.0+
图片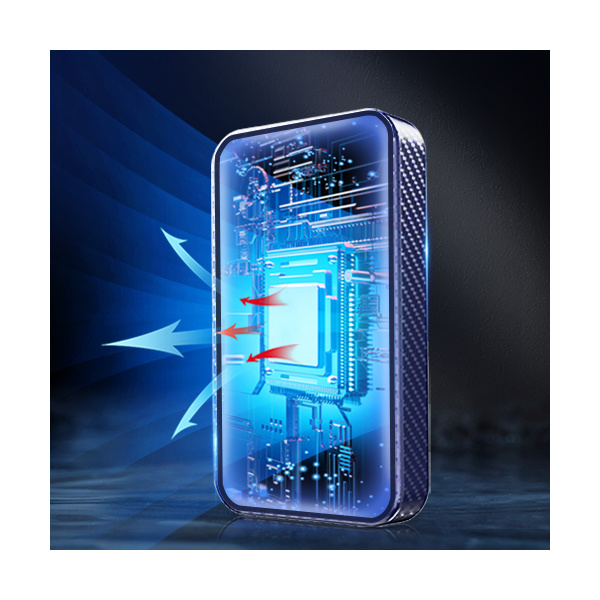 New low power consumption upgrade
The module works with low power consumption, generates less heat, dissipates heat quickly, which is conducive to the module's lasting and stable work, avoiding the problem of high heat and easy to get hot in ordinary modules
5.8GHz+2.4GHz
Dual-frequency wireless transmission stable and uninterrupted, not easy to be wireless interference, refuse to drop the line, faster transmission rate, lower latency, cell phone connection speed as fast as lightning, to give you a smooth experience!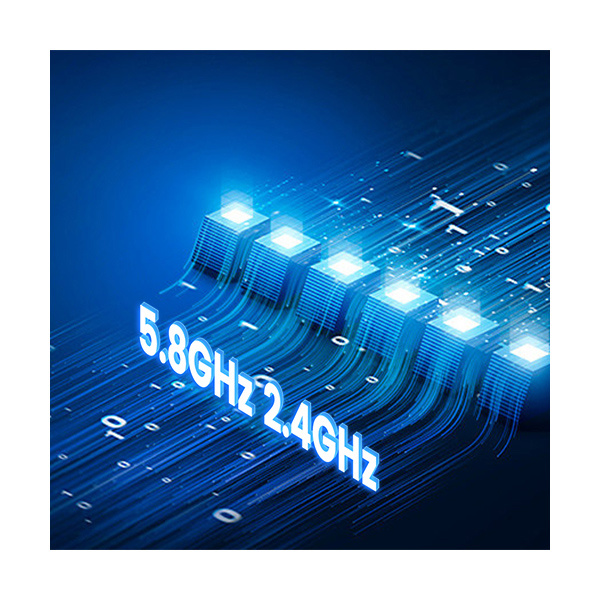 图片
Plug and Play Instant Conversion
Just plug the product into the original USB/TYPE-C data port, you can realize wireless CarPlay, easily say goodbye to the data cable!
Senseless connection and ready to go
Through WiFi peer-to-peer connection, after the first connection to the Connected Box, the subsequent car can be automatically connected after the start, quickly and conveniently, so you can travel faster.
图片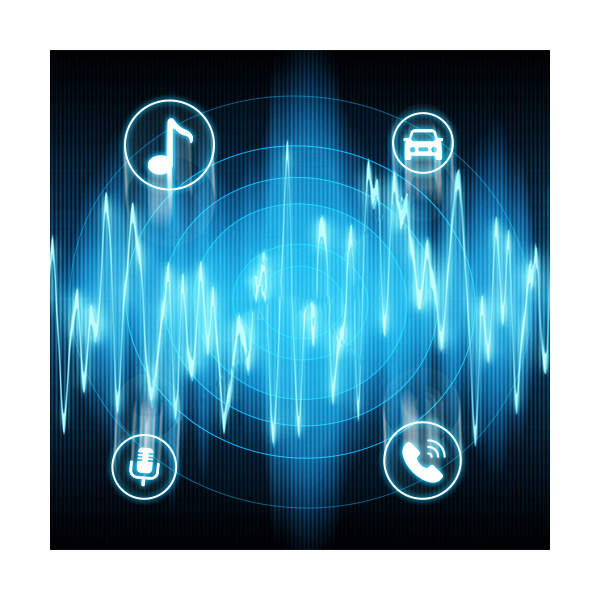 Original Sound Quality
The Connected Box is compatible with the original car microphone, so when listening to music, making phone calls and using the voice assistant, the sound quality of the original car will continue.
Low latency voice interaction
Through technical means to further reduce the audio delay problem, the response speed is better than ordinary products, giving users a better experience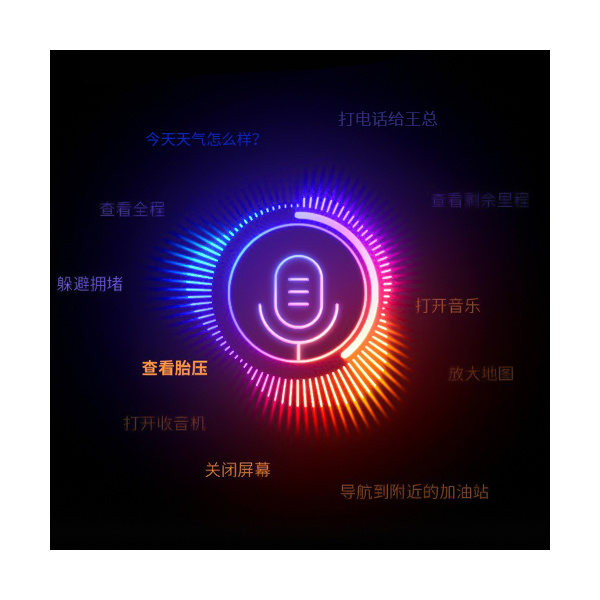 图片
Don't be tied to the cable
Say goodbye to the bondage of data cable, realize the use of CarPlay and wireless charging at the same time, and further enhance the driving experience.
Original Car Operation
Continued operation of the original buttons
Continues the original knob operation
Support original touch screen operation
图片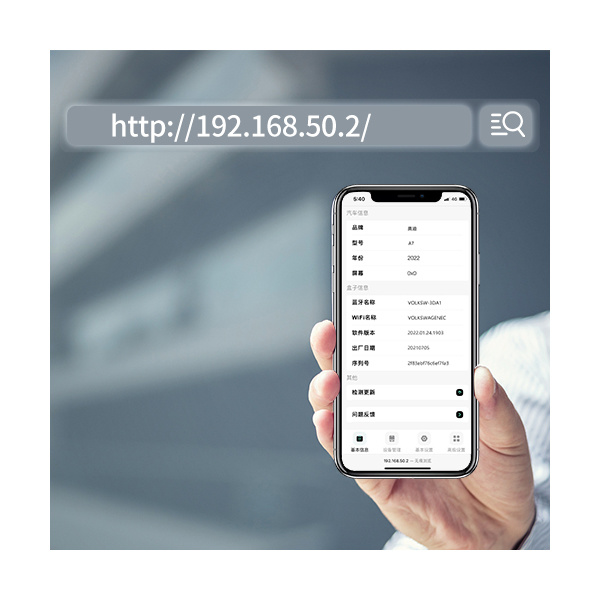 OTA Online Upgrade
Enter the upgrade address in the mobile browser to upgrade the version and background settings online.
Lane Level Navigation
High-definition rendering technology to restore the real road scene, positioning accuracy can reach sub-meter level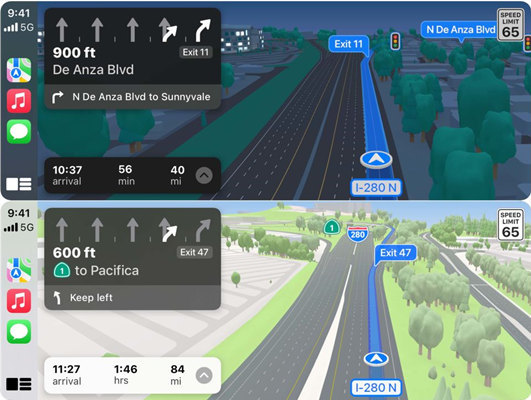 Tech Specs
Product
Product name
CarlinKit Smart Box
Brand
CarlinKit
Model
CPC200-CP2A
Related Certificates
CE / FCC / PAHs
Hardware
CPU
Atmel AT91SAM9260
WIFI Module
NXP 88W8987(Automotive grade)
MFI
MFI 3959/MFI 3989
WIFI Frequency
5150-5250MHz,5725-5850MHz
Bluetooth Version
5.2 802.11ac
Antenna Specifications
3 dbi Built-in FPC antenna
Power Input
5V±0.2V 1.0A
Power Output
DC 5V±0.2V 1.0A
Power Consumption
0.75W
Material
ABS
Resolution
Adaptive (maintains original protocol resolution)
Car OS System
Support the original car comes with wired CarPlay function Automotive Head Unit
Phone OS System
CarPlay requires iPhone 6 and later, iOS 10 or above; wired Android Auto requires Android 6.0 and above for Android phones
Language
Automatic switching or manual switching according to the language environment of the car
Ports
LED indicator, TYPE-C female port, USB female port
Wires
USB-A to USB-C*1 USB-C to USB-C*1 L=300mm
More
Product Size
80×46×13mm
Package Size
115×81×37mm
Net weight
0.04kg
Gross Weight
0.126kg
Place of Origin
CHINA
CarlinKit 4.0 CP2A
File size: 1.8MB

File size: 1.5MB

File size: 1.7MB

File size: 1.7MB

File size: 2.0MB

File size: 1.9MB

File size: 2.0MB

File size: 2.0MB

File size: 1.9MB

File size: 1.9MB

File size: 2.0MB
Packing List
· Packaging Box
· Manual
· CPC200-CP2A Product
· Type-C - Type-C Data Line*1
· Type-C - USB Data Line*1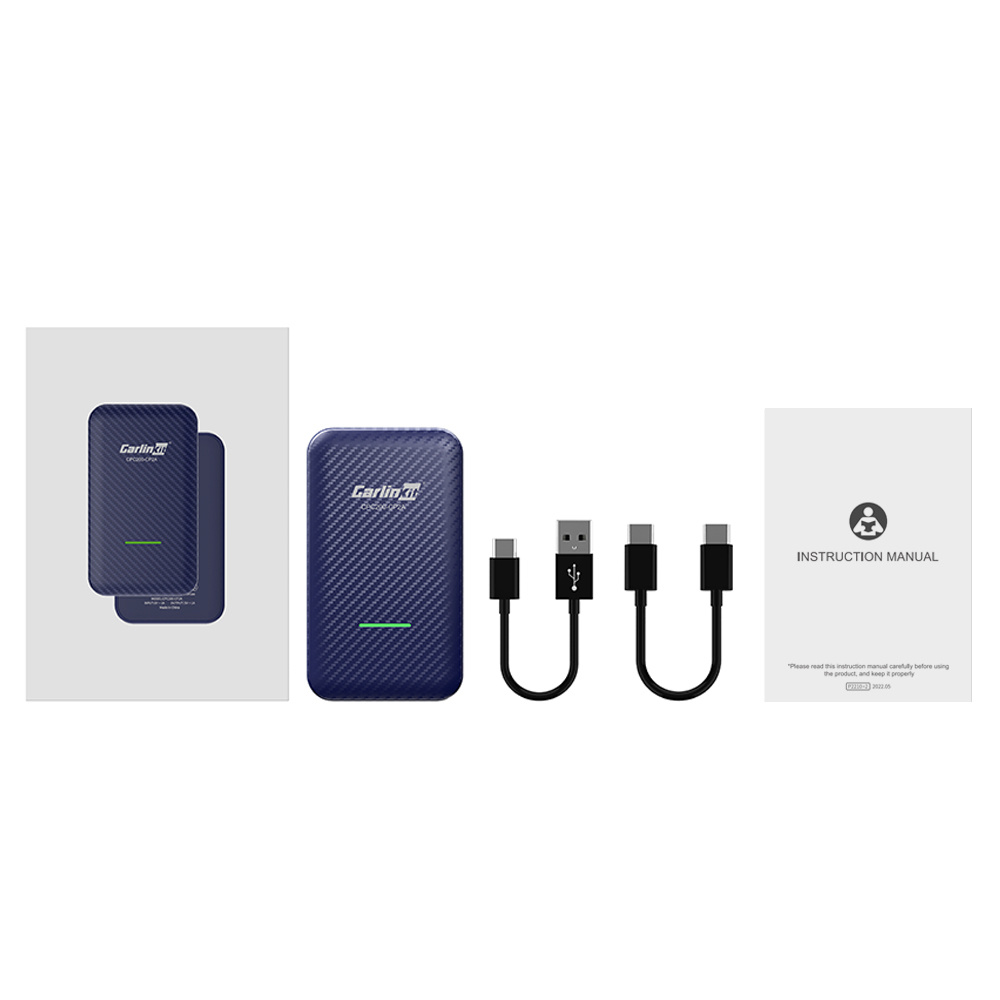 Subscribe
Get the latest news from Carlinkit
---