A2A
图片
Wireless Android Auto Activator
Convert the car's own wired Android Auto to wireless, and the phone can connect to the Automotive Head Unit wirelessly
Conditions of use
Only supports car with factory wired Android Auto,Android phone requires Android 10.0 and above
图片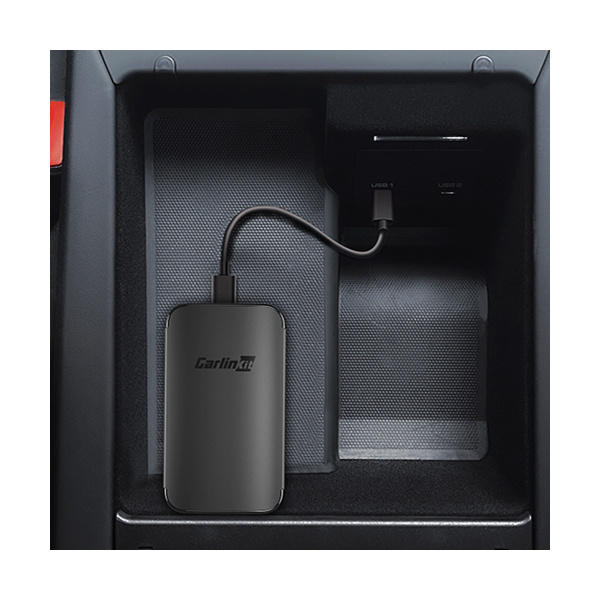 Plug and play
Fast connection
No need to disassemble the car, just connect the product to the USB interconnection port to realize the conversion of Android Auto from wired to wireless
5.8G+2.4G
Dual-band wireless transmission, stable and uninterrupted. Not susceptible to wireless interference, faster transmission rate, lower latency,Connection speed is as fast as lightning, giving you a smooth experience!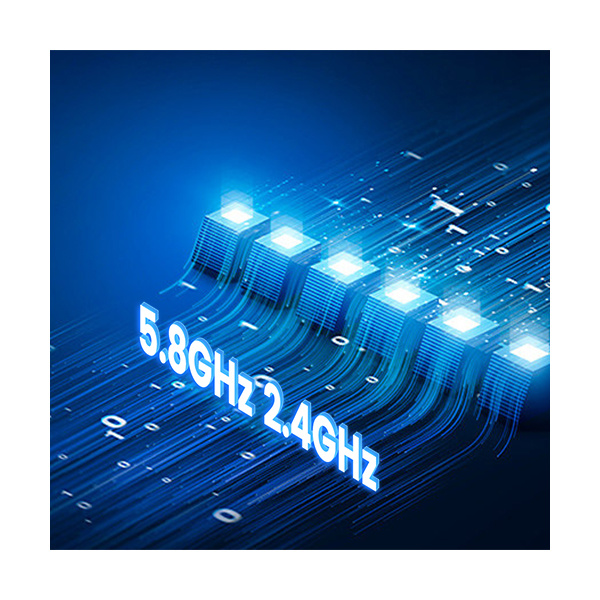 图片
Auto Connect
Automatically recognize the connection and enter Android Auto system, when you get into the car, you can use it, convenient, fast, worry-free
Instantly get started with the original car operation
Continued operation of the original buttons
Continues the original knob operation
Continues the original Voice Control operation
图片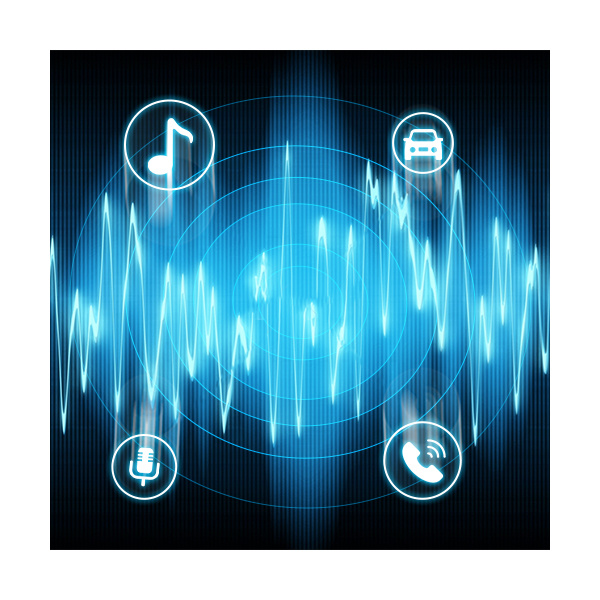 Original Sound Quality
A2A is compatible with the original car microphone, so you can listen to music, make phone calls,When using the voice assistant and other functions, the sound quality of the original car will continue.
Low latency voice interaction
Further reduce the audio latency problem through technical means,Response speed is better than ordinary products, giving users a better experience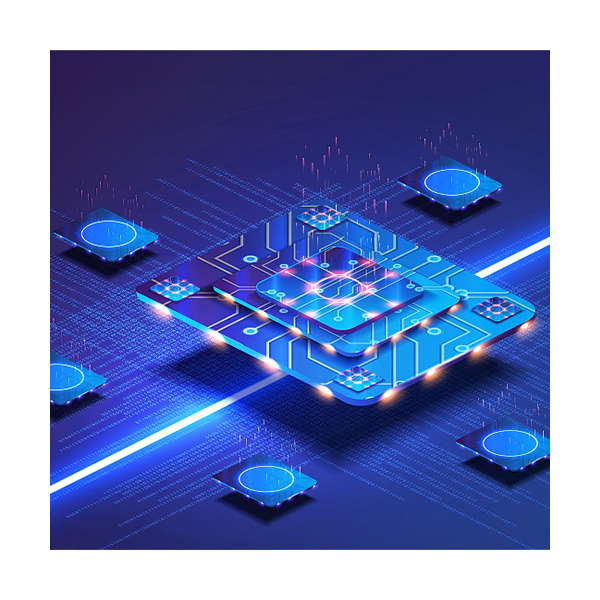 图片
OTA Online Upgrade
Enter the upgrade URL in the mobile browser,You can upgrade the version and background settings online.
Tech Specs
Product
Product name
CarlinKit Smart Box
Brand
CarlinKit
Model
CPC200-A2A
Related Certificates
FCC / CE / NCC / TELEC
Hardware
CPU
Atmel AT91SAM9260
WIFI Module
NXP 88W8987
MFI
MFI 3959/MFI 3989
WIFI Frequency
5150-5250MHz,5725-5850MHz,2412-2472Mhz
Bluetooth Version
5.2
Power Input
5V±0.2V 1.0A
Power Output
DC 5V±0.2V 1.0A
Power Consumption
0.75W
Material
ABS+PC
Resolution
Adaptive (maintains original protocol resolution)
Supported Android Phone
Wireless connection: Android 10.0 and above, some require Android 11.0 and above version;Wired connection: Android 6.0 and above version
Language
Automatic switching or manual switching according to the language environment of the car
Ports
LED light、TYPE-C female port, USB female port
More
Product Size
80×46×13mm
Package Size
115×80×36mm
Net weight
0.04kg
Gross Weight
0.12kg
Place of Origin
CHINA
A2A
File size: 2.2MB

File size: 2.1MB

File size: 2.3MB

File size: 1.9MB

File size: 2.5MB

File size: 2.4MB

File size: 2.4MB

File size: 2.4MB

File size: 2.4MB

File size: 2.3MB

File size: 2.2MB
Packing list
· Packaging box
· Instruction manual
· CPC200-A2A product
· data cable*2
Subscribe
Get the latest news from Carlinkit
---