2air
图片
Sensorless connection
Say goodbye to wired bondage, using the new sensorless connection technology Carplay/Android Auto, sensorless connection can be automatically connected to the car, while not affecting the phone charging, so that car owners say goodbye to all the troubles caused by wired connection
Conditions of use
Only support original car screen Automotive Head Unit supports wired CarPlay/Android Auto; iPhone 6 +,iOS 10 +,or Wireless connection: Android 10.0 +,Wired connection: Android 6.0+
图片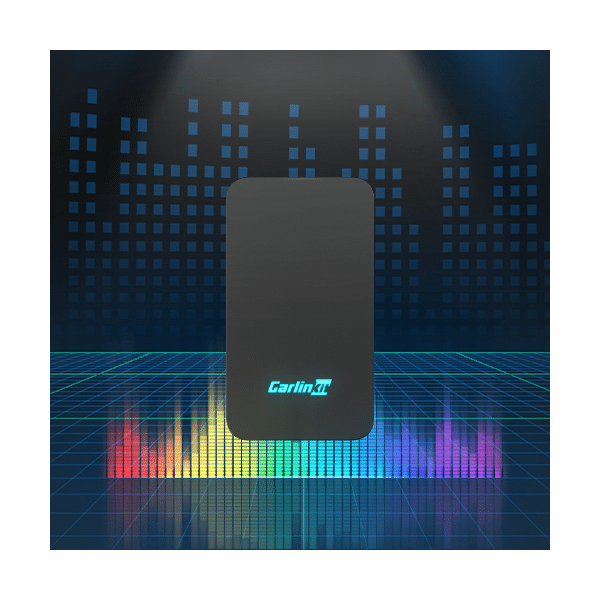 Music ambient light
Creative music rhythm, following the music app single cover color, the box ambient light automatically adjusts with its corresponding color.
Heat dissipation upgrade
The product is designed with heat sink holes on both sides to dissipate heat in time for more stable and smooth operation in high temperature environments.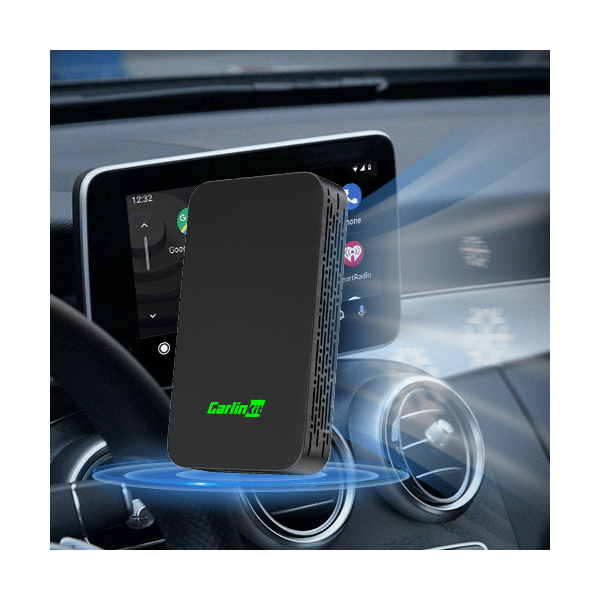 图片
Original protocol upgrade
Wired CarPlay upgrade wirelessly, wired Android Auto upgrade wirelessly, original protocol upgrade wirelessly, wider model adaptation.
Original Car Operation
Continued steering wheel control, support button control, song cutting / volume adjustment / voice control
图片
Low power consumption
The module operates with lower consumption, generates less heat, dissipates heat faster, the module can operate longer and is less likely to get hot compared to ordinary modules.
OTA Online Upgrade
Visit the upgrade URL 192.168.50.2 in your mobile browser, you can upgrade the version online, background settings and other operations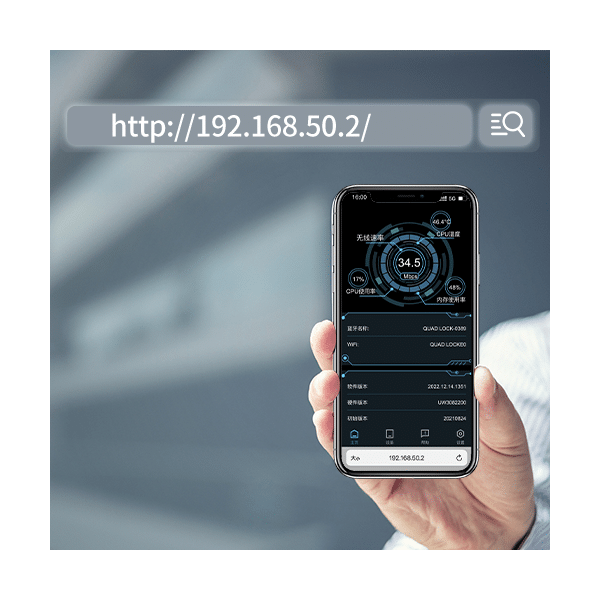 Tech Specs
Product
Product name
CarlinKit Smart Box
Brand
CarlinKit
Model
CPC200-2air
Related Certificates
FCC/CE-RED/ROSH/UKCA/TELEC
Hardware
CPU
Atmel AT91SAM9260
WIFI Module
BCM8335
MFI
MFI 3959/MFI 3989
WIFI Frequency
5Ghz 5150-5250MHz,5725-5850MHz,2.4Ghz 2412-2472Mhz
Bluetooth Version
4.1
Antenna Specifications
3 dbi Built-in FPC antenna
Power Input
5V±0.2V 1.0A
Power Output
DC 5V±0.2V 1.0A
Power Consumption
0.75W
Material
ABS+PC
Resolution
Adaptive (maintains original protocol resolution)
Car OS System
Automotive Head Unit with wired CarPlay, or with wired Android Auto
Phone OS System
CarPlay requires iPhone 6 and later, iOS 10 or above; wired Android Auto requires Android 10.0 and above for Android phones
Language
Automatic switching or manual switching according to the language environment of the car
Ports
LED indicator, TYPE-C female port, USB female port
Wires
USB-A to USB-C*1 USB-C to USB-C*1 L=300mm
More
Product Size
76×43×12.3mm
Package Size
115×80×36mm
Net weight
0.029kg
Gross Weight
0.112kg
Place of Origin
CHINA
2air(CarlinKit 5.0)
File size: 1.0MB

File size: 1.1MB

File size: 1.0MB

File size: 992.2KB

File size: 1.1MB

File size: 1.1MB

File size: 1.0MB

File size: 1.0MB

File size: 5.9MB

File size: 1.0MB

File size: 1.0MB

File size: 986.7KB
Packing List
· Packaging Box
· Manual
· CPC200-2air Product
· Type-C - Type-C Data cable*1
· Type-C - USB Data cable*1
Subscribe
Get the latest news from Carlinkit
---